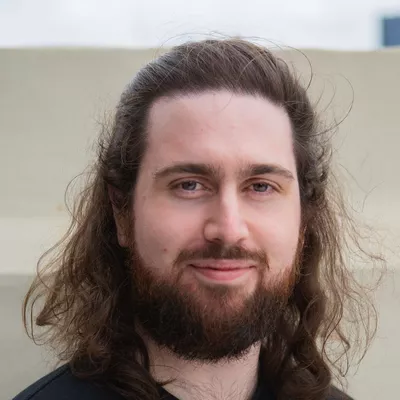 Prior to joining the Interaction Consortium in September 2023, I spent four years as a commercial Audio-Visual designer overseeing large scale projects such as sports facilities and high profile banks in Auckland, New Zealand. Auckland also happens to be my hometown.
I hold a Bachelor's degree in Audio Engineering, a journey that saw many late nights in dimly lit recording studios. I also received a New Zealand Certificate in Applied Software Development from a coding bootcamp before joining The Interaction Consortium.
I think the best things in life are on the other side of discomfort so I'm always trying to find ways to learn and grow. Moving to Sydney is one of those ways.
Outside of work, I'm currently deep diving into the world of Tai Chi, exploring its health benefits as well as its martial arts aspects. I also enjoy discussions about life over a good cup of tea.