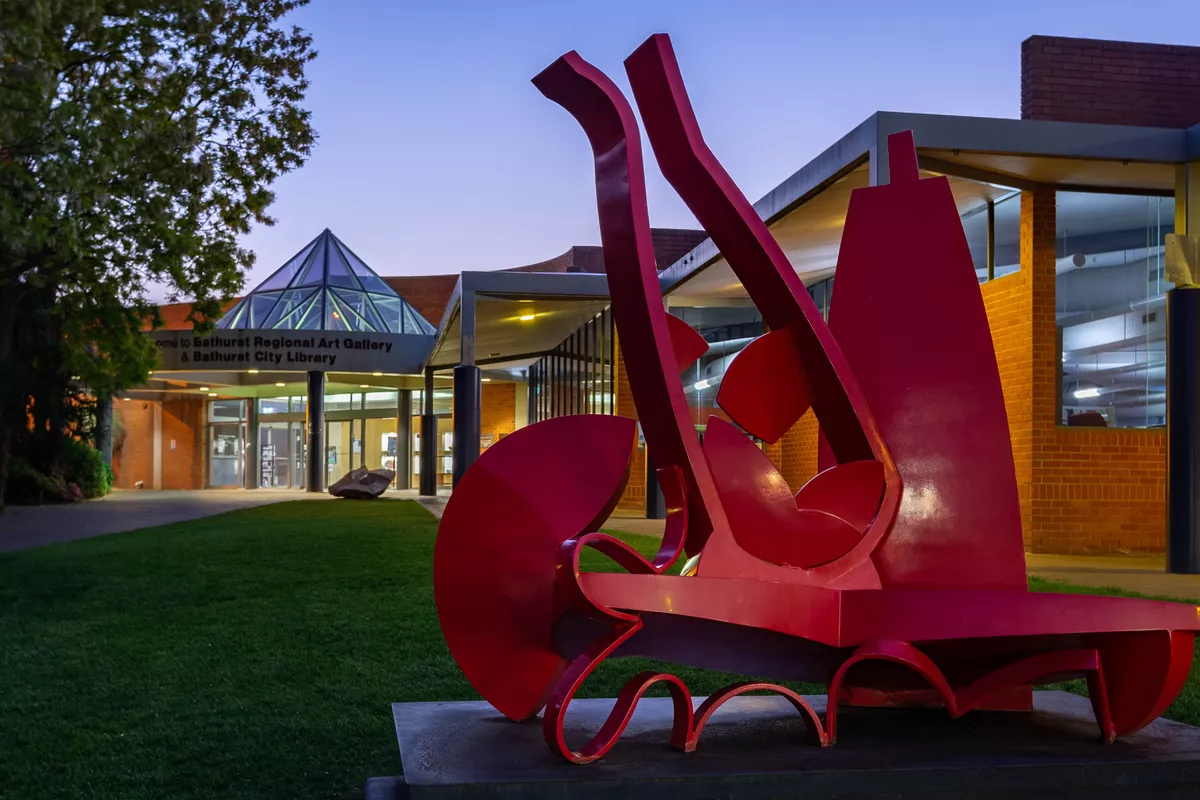 Bathurst Regional Art Gallery
A new website and visual identity for a leading regional gallery
View the live project
As the premiere public gallery of Wiradjuri Country, the Bathurst Regional Art Gallery (BRAG) plays a key role in showcasing the rich history of the area's art as well as developing the practice of emerging artists of the region.
To help facilitate the digital arm of this strategy, we designed and built a bespoke site that which uses Wagtail and our own IC Glamkit as the bones of the site which allows BRAG to promote upcoming events, curate a dynamic What's On calendar and disseminate information around the public art and educational programs.
A digital identity
As part of the Gallery's needs was a reimagination of their visual identity. The team at the IC saw a perfect motif in BRAG's logo, a vessel that could house speech, dialogue and ideas. It spoke directly to the Gallery's desire to communicate, both to the residents of the region and to the artists it invited to exhibit.
We took this visual idea and ran with it – it informs all the visual ornamentation on the site, from banners, headers and promo tiles.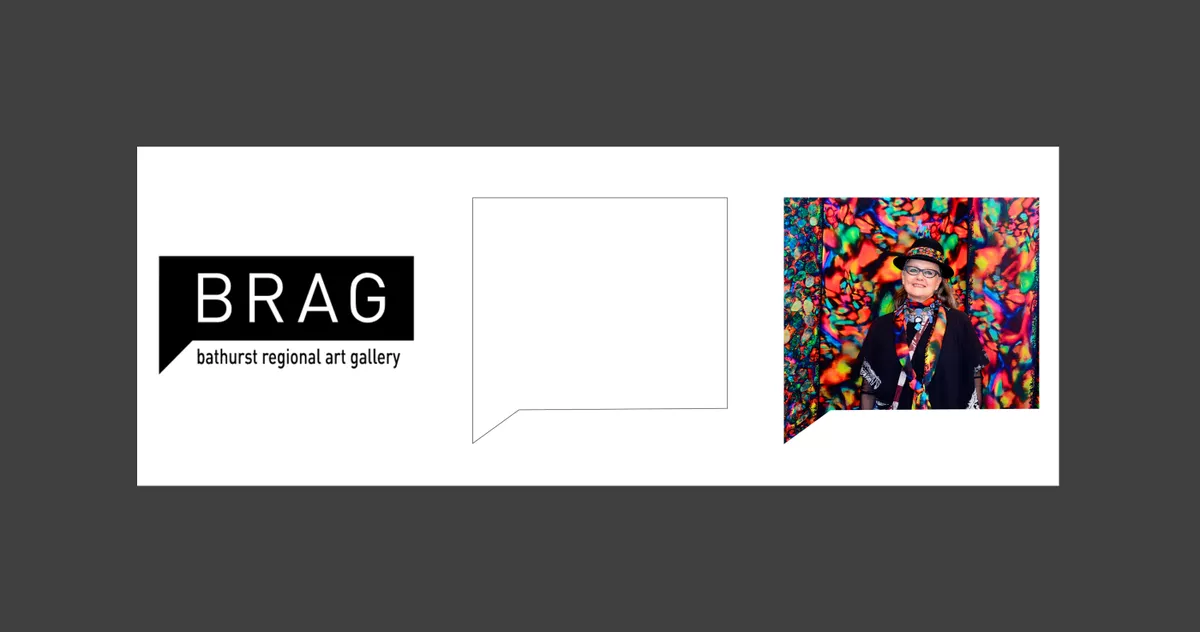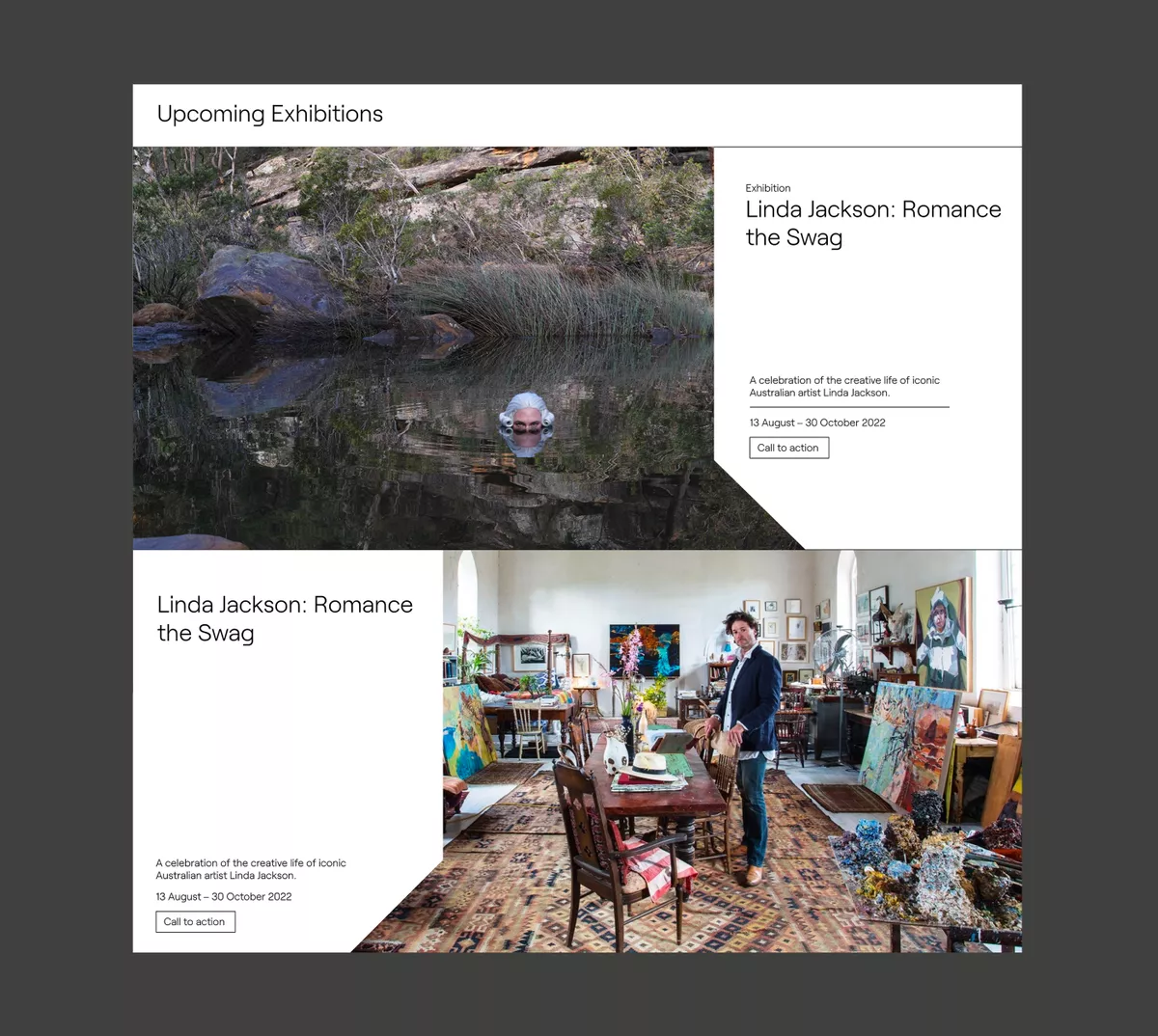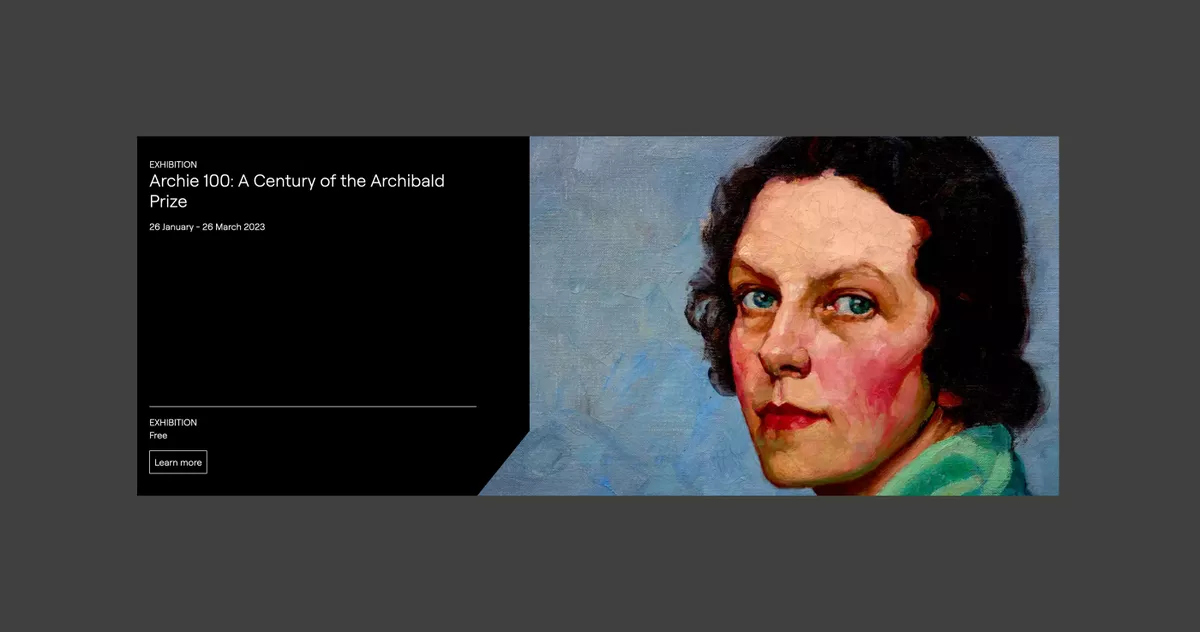 The website is now live and we are proud to see the gallery's vision come to life. The website serves not only as a showcase for the gallery's art, but also as a platform for the artists to tell their story and connect with their audience. The visual identity, while secondary to the art, provides a cohesive and consistent look and feel that reinforces the gallery's brand.
We believe that the new website will help the regional art gallery reach new heights and allow art lovers from around the world to discover and enjoy the unique art and artists it showcases.
To learn more about the process (and our trip to Bathurst on a wintery day!) read our blog post on the methodology and thinking we put into the project.