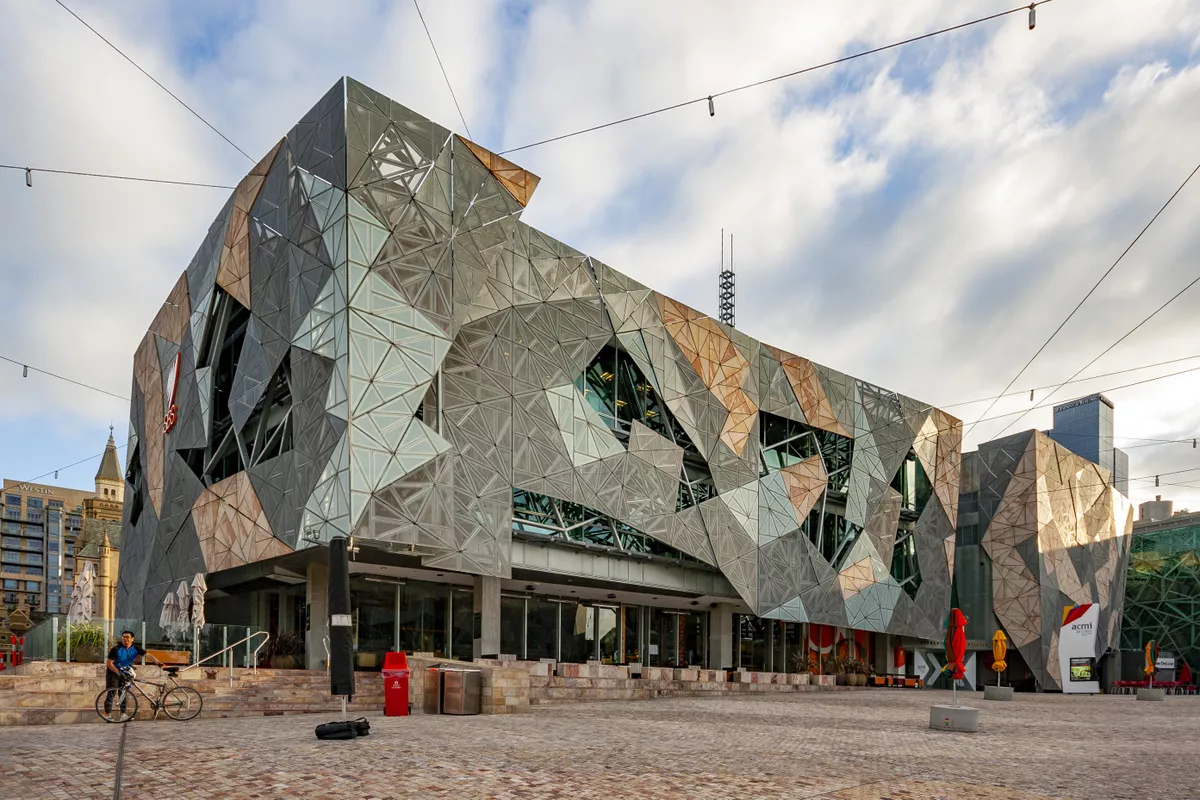 ACMI Website Redevelopment
ACMI is the 3rd most visited museum in Australia, and it's the #1 most-visited moving image museum in the world. It has a vibrant program of exhibitions, screenings, festivals, talks and other things to do that draws people from near and far to its home in Federation Square, Melbourne.
In 2015, ACMI expanded its focus on audience experience and commissioning a new website was a corner piece of the puzzle which was the completely transformed expression of how ACMI engages its audience.
ACMI's prior website, built in Umbraco, was difficult for visitors to navigate and understand the breadth of what was on offer, so it needed to be completely rethought and replaced. A large rebuild like this typically takes 6-9 months. We committed to delivering this one in four months.
ACMI had done their homework, and were able to present a laser-focussed brief that made it possible – geared towards building a platform for future growth, in creative collaboration between us, graphic design agency Boccalatte, and ACMI.
We worked in collaboration with Boccalatte who helped resolve not only the mobile-first visual approach, but also the strategic approach to how ACMI presents itself - that of not only being a museum, but a place of cinemas and ideas as well. These three terms, Museum, Cinemas and Ideas, formed the top level of the information architecture on the site.
The site launched at the end of 2016, in what ACMI's product manager Lucie Paterson called "the smoothest go live of my career". After the launch, our focus was on getting the CMS hooked into ACMI's back-office systems like Slack and Trello. For example, if ACMI create a Festival with 30 films, GLAMkit can create a Trello list with all 30 Films, which the team at ACMI can use to shepherd the event through content, marketing and ticket sales workflows. The CMS also pushed content into the cinema signage through an API.