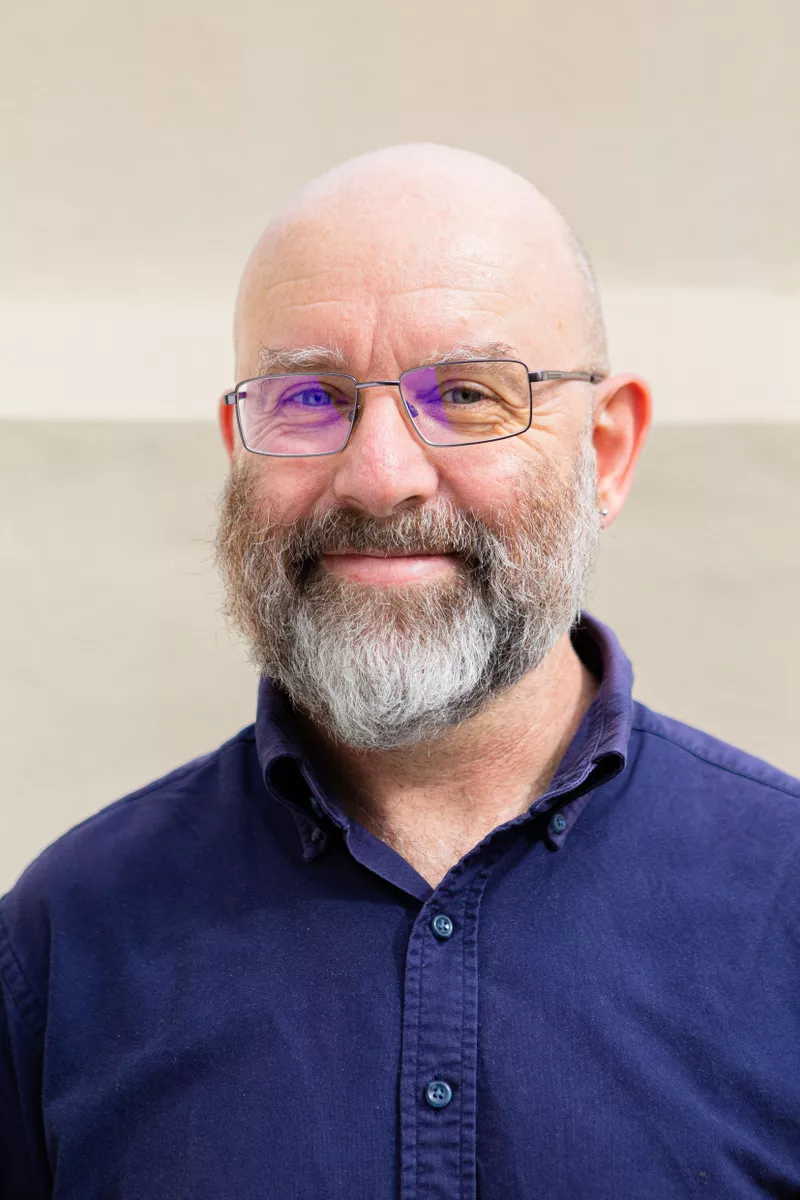 About the author
Tim Mansfield is a strategist, culture consultant and futures researcher, specialising in the cultural sector. He has been the CEO of the Interaction Consortium since August 2016.
Visit profile
In her cracking Museums and the Web 2017 paper, Lucie Paterson lays out ACMI's success in using a product management approach to guide the build of their new website.
Drawing on the recent successes of the Experience & Digital Team at ACMI, this paper will explain how the team is using product management methods to strategically transform the organization's culture from one of irregular, exhibition-driven change to one that is constantly and continuously evolving

Using Simon Wardley's Pioneer Settlers Town Planners concept as a framing tool, this paper will discuss the first year of a new process implementing product management practice and conclude by giving a series of recommendations able to be adopted by museums large and small.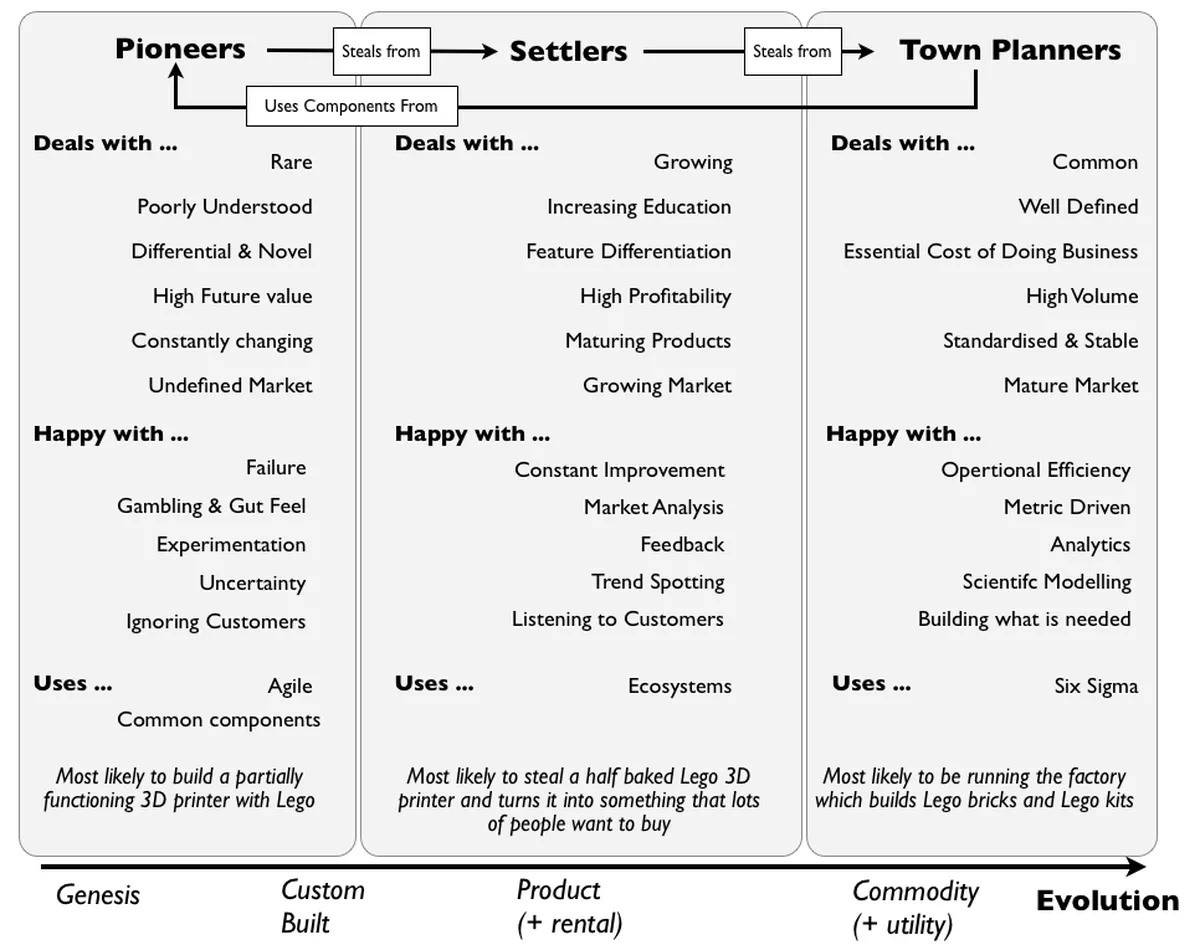 We're a bit biased because ACMI's site is our new favourite GLAMkit build, but it's a great read – detailed and erudite.
End of article.