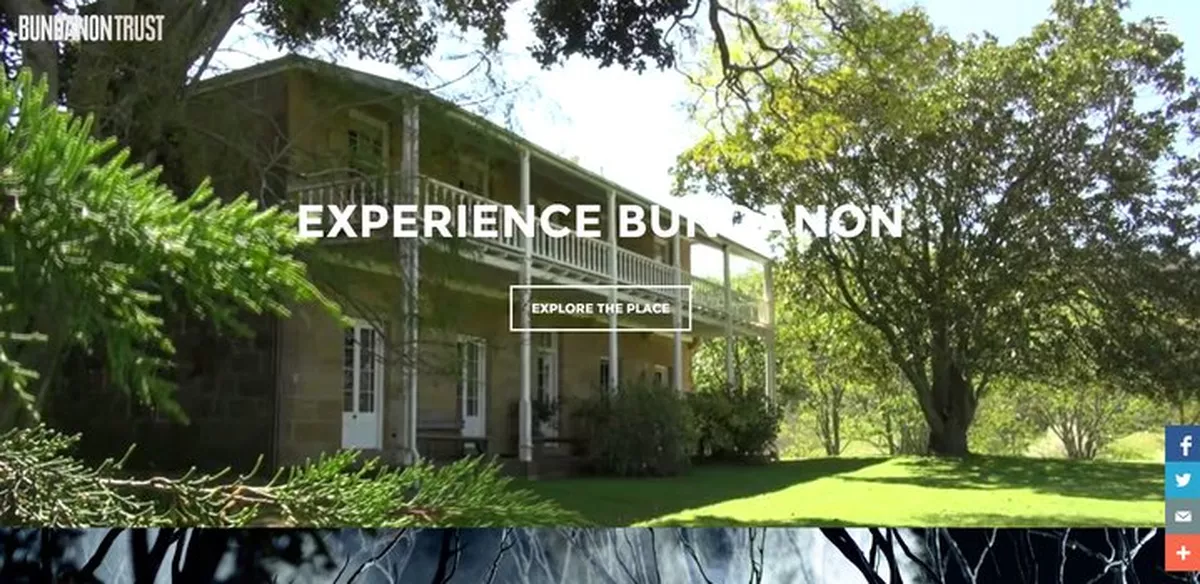 Bundanon Trust site launch
Written by Pili Mitchell
Published on 17 March 2015
About the author
Pili is a content writer and strategist. Her background in corporate advisory, coupled with a degree in English Literature puts her in the unique position of being able to understand what's important to businesses and to communicate those messages to audiences and customers.
Visit profile
Hear that? That's the sound of another carefully-crafted website - Bundanon Trust's website, in this case - leaving the IC nest. With its satisfying mix of rich content and meaty technical challenges, this website was the quintessential IC project. We developed the site in partnership with the talented designers at Boccalatte, and we're really proud of the result.
Bundanon is part of a parcel of 1,100 hectares of properties on the Shoalhaven River, gifted to the Australian Government by artist Arthur Boyd and his wife Yvonne. Bundanon Trust supports arts practice and engagement with the arts through its residency, education, exhibition and performance programs.
The history and heritage of the property are key to the essence of Bundanon, and they are elements of which the Trust is very proud. Bundanon wanted those values to take pride of place on the new website, so we made sure they informed each design decision we made.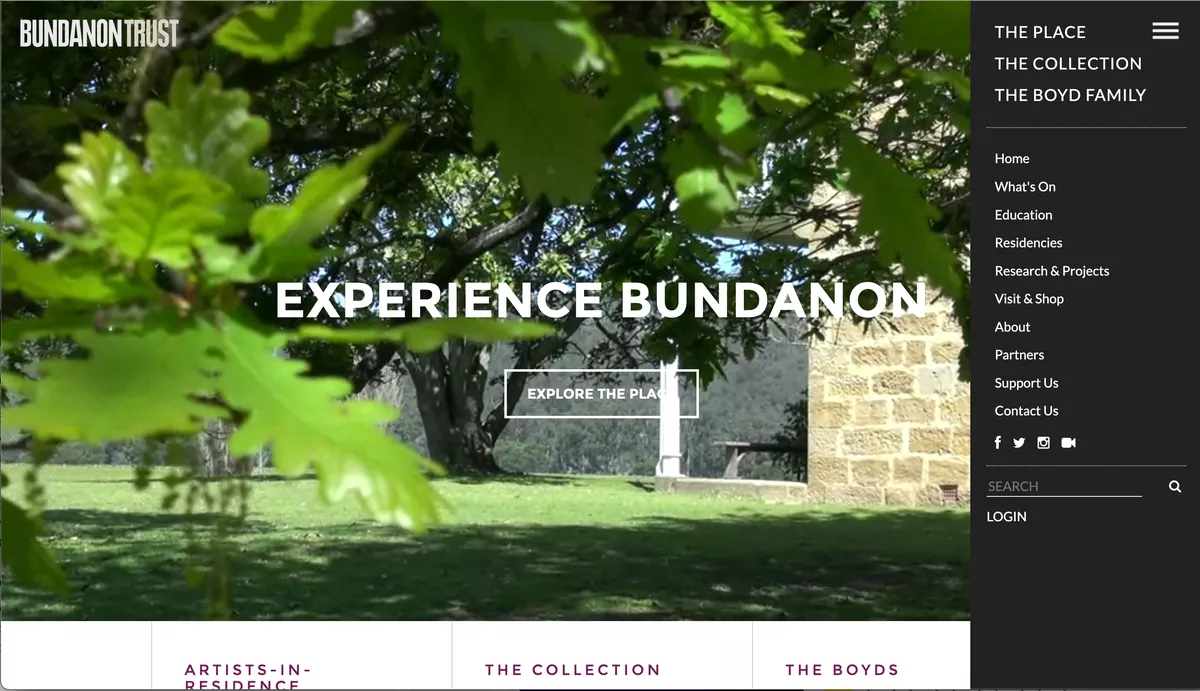 We've kept the side bar menu simple and focused on Bundanon's heritage, history and collection of artworks. The website is rich with moving and still images, and making that sort of content consistently look great and function speedily on different devices posed an interesting technical challenge, one which we think we mastered elegantly.
Part of the Boyds' gift was an extensive collection of over 4,000 artworks. It was important that the search function be an immersive experience for users, with large images highlighting the beauty of the artworks.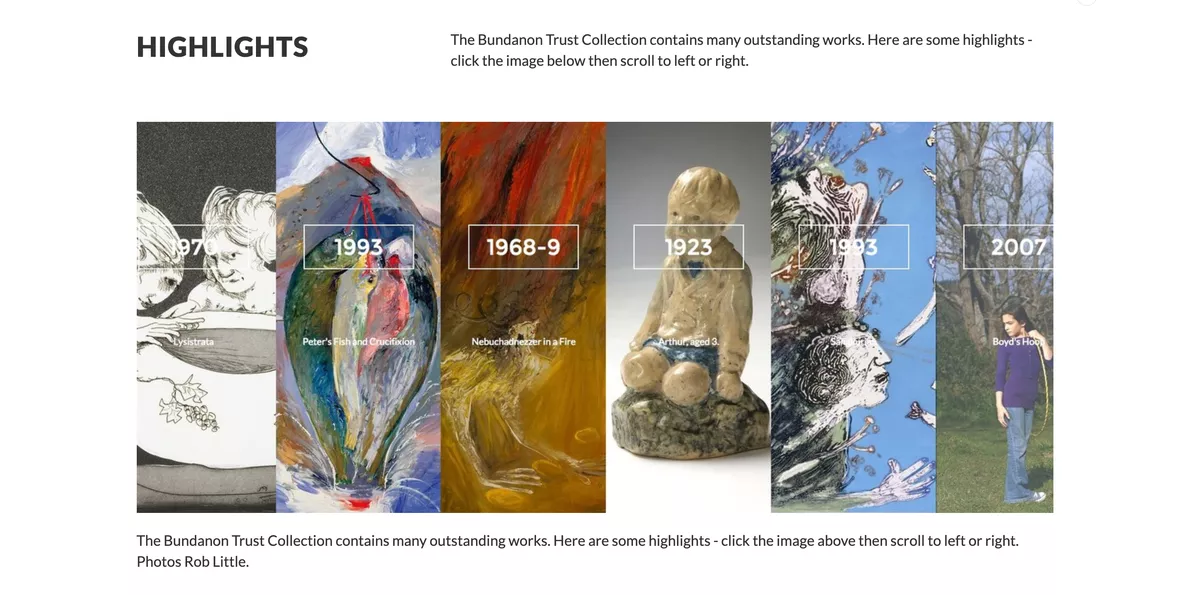 But the best bit isn't the clean design or the search function, it's the customer relationship management system, an incredibly powerful tool that sits next to the website. The CRM allows Bundanon to keep all their customer data on their own site rather than an external one, and they can keep that data in a form that's most useful to their procedures and needs. It does things like track customers contacts, create mailing lists and coordinates with MailChimp for newsletter campaigns, and it's web rather than server-based, so it can be accessed from anywhere.
In a sentence, it's intuitive, simple and totally integrated with the website. We're pretty pleased with how it turned out.
If you're looking for a visually beautiful site and a way to maintain ownership over your customer data, give us a call. We'd love to talk about how we can help.
End of article.