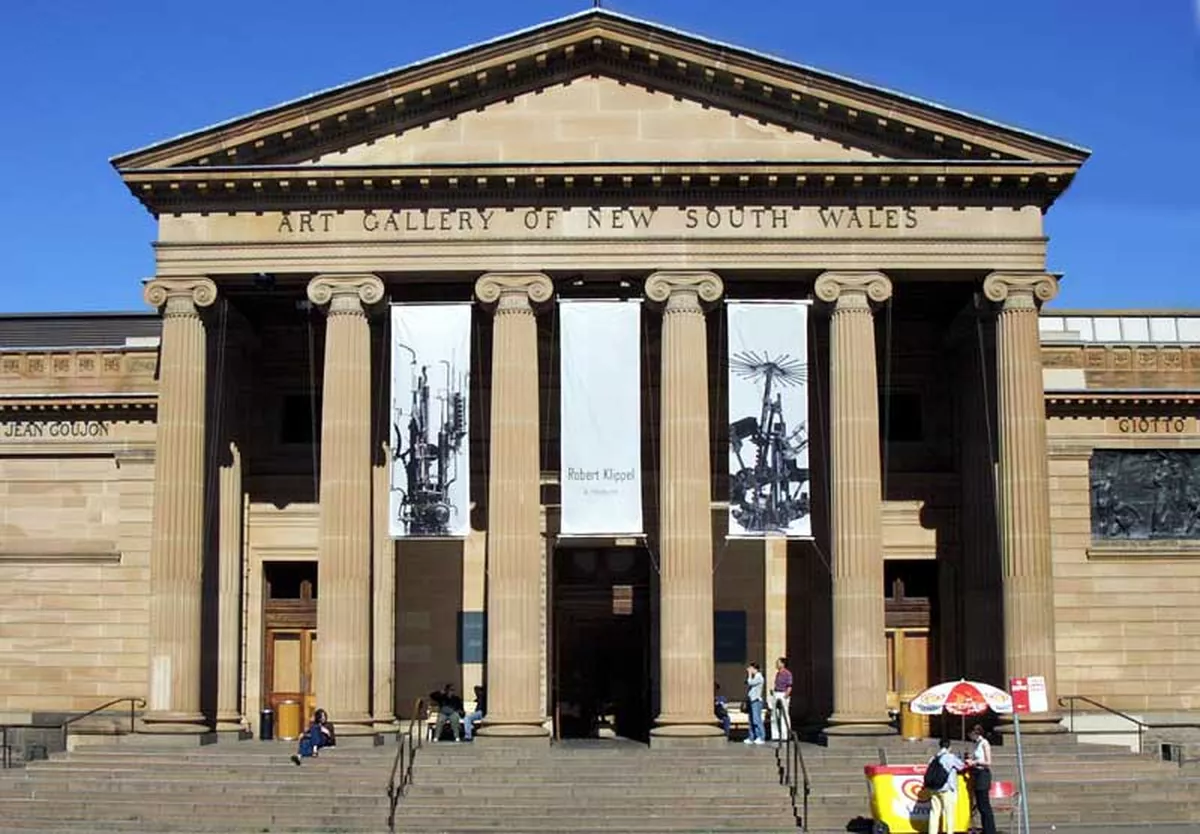 Showcasing the AGNSW & MCA collections
Written by Pili Mitchell
Published on 27 June 2014
About the author
Pili is a content writer and strategist. Her background in corporate advisory, coupled with a degree in English Literature puts her in the unique position of being able to understand what's important to businesses and to communicate those messages to audiences and customers.
Visit profile
With extensive collections, busy events schedules and a focus on exceptional visitor experience, museums and galleries have a lot of moving parts to manage. The fact that these parts are usually handled by different software can further complicate matters, significantly monopolising staff time and resources. Choosing technology that is built to integrate with other systems is often the solution to keep museum technology united and harmonious.
This post first appeared on Vernon Systems' blog.
The Art Gallery of NSW and the Museum of Contemporary Art Australia are two leading Australian cultural institutions that came to the Interaction Consortium looking for websites that integrated their internal systems and showed off their collections databases.
Both institutions use Vernon CMS to manage their collections, and both wanted to integrate their Vernon CMS data into their websites, but the approach IC took was different for each institution because of their respective focuses. AGNSW is focused on showing their complete collection online, with varying levels of metadata, all of which comes directly from Vernon CMS. The MCA is focussed on giving website visitors a rich experience for selected works. The data is derived from Vernon CMS, but the IC has built additional content tools like mobile and education to supplement the data.
Tackling systems integrations can be a risky job, but our solution - to code a flexible framework to connect best-of-breed technologies - ensured that each institution got exactly what it needed affordably and quickly. The fact that we had plenty of hands-on support from the tech leads at Vernon Systems helped the process run smoothly, and ensured that the institutions' websites integrated with their collections databases seamlessly.
We built a custom search function for the Art Gallery's collection that focuses on the Gallery's specialisations in East Asian and Aboriginal art, and highlights works that are on display. It can interpret visitor behaviour, for example associating words stored in the Vernon CMS database, like "Thai", with words not in the database, like "Siam".
The websites IC built are more than just sites - they're digital hubs that firmly integrate the institutions' existing systems. For AGNSW, the website features a live connection to Vernon CMS, so that when an object is entered or changed, it appears on the site immediately. On the MCA website, live connections run between the CRM, ticketing provider and shop to help create a seamless visitor experience. Both integrations were incredibly successful, and as validation, we had the honour of Apple including the MCA's Collection site in its iPad advert.
Vernon System's CEO, Paul Rowe, was kind enough to say:
The Interaction Consortium worked closely with Vernon Systems to integrate information about the collection into AGNSW's new website. IC was flexible, putting in place a professional, progressive interface for browsing the Gallery's artworks.
We're so pleased to have had the opportunity to partner with Vernon Systems on these sites and look forward to doing it again soon. If your collection is managed by Vernon Systems and you're looking to streamline and unite your systems, give us a call to find out how we can help.
End of article.