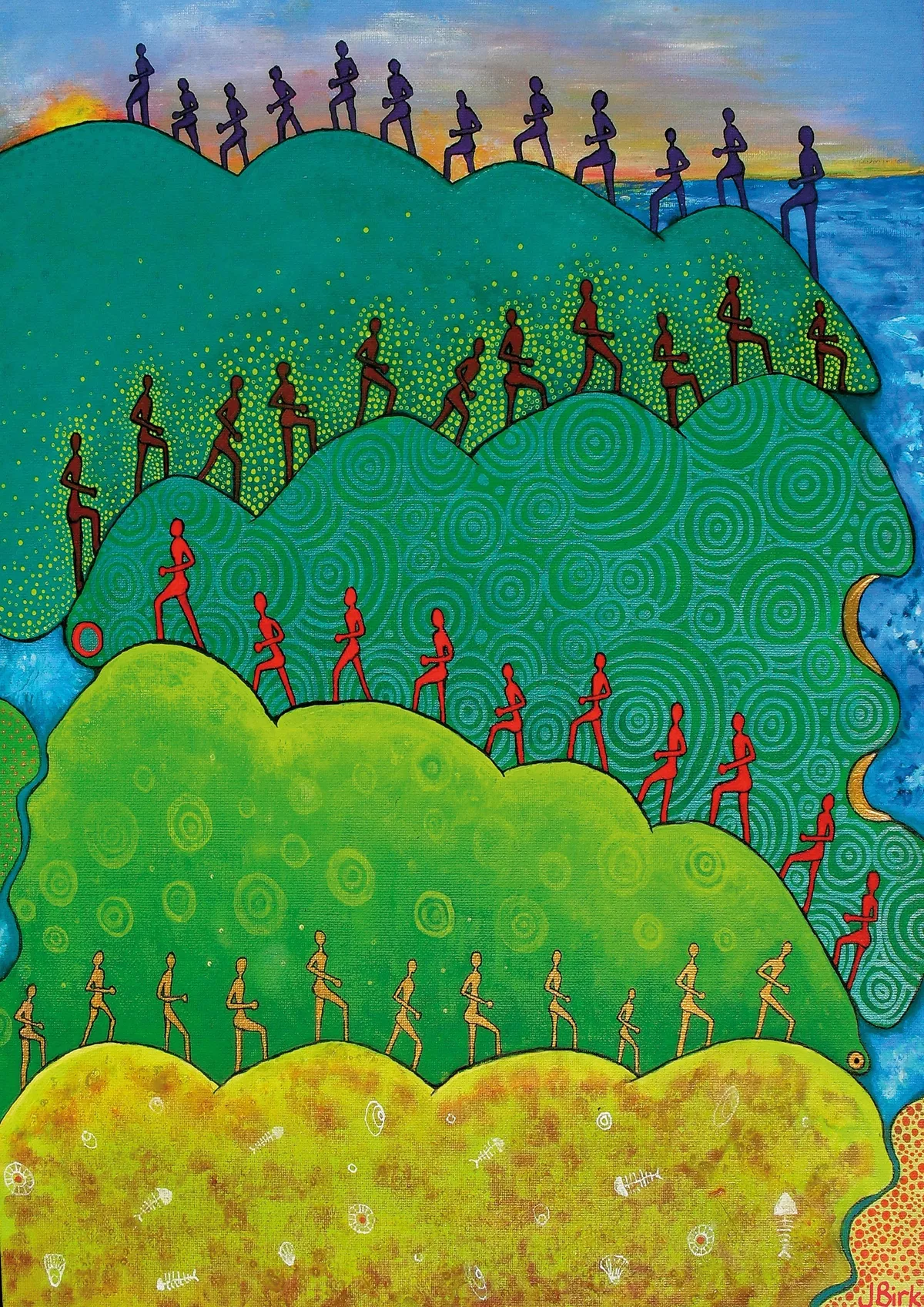 Stepping Up site launch
Written by Pili Mitchell
Published on 24 April 2015
About the author
Pili is a content writer and strategist. Her background in corporate advisory, coupled with a degree in English Literature puts her in the unique position of being able to understand what's important to businesses and to communicate those messages to audiences and customers.
Visit profile
We're proud to announce the launch of Stepping Up, a NSW Health recruitment website that helps aboriginal job seekers and government hiring managers in the recruitment process.
We built the site in partnership with the good folks at Digital Eskimo, and the collaboration went swimmingly, a large part owing to the fact that they really know their stuff when it comes to designing for web (as opposed to print) and the complexities that can introduce. Through Stepping Up, NSW Health is prioritising the engagement, support and growth of the Aboriginal workforce, and we're chuffed that we were chosen to work on this project.
Stepping Up consists of two sub-domains operating under one CMS. One site is for job seekers, the other for hiring managers. This was a priority for NSW Health so that site administrators could sign on and manage content through a single admin.
Correctly handling multiple sub-domains introduces many technical challenges, like making sure the user is always directed to the right content. The majority of CMSes are only designed to handle a single page tree per installation or website. The IC CMS is inherently flexible, and as a result we were able to get two separate page trees functioning inside one codebase, with each page tree corresponding to one of the two sub-domains.
The result was a great success, giving NSW Health flexibility in managing different parts of the websites. For example, staff users can be giving permission to edit pages on one sub-domain or the other.
If your organisation needs a way for departments to manage discrete areas of your website, give us a call to find out how we can help.
End of article.