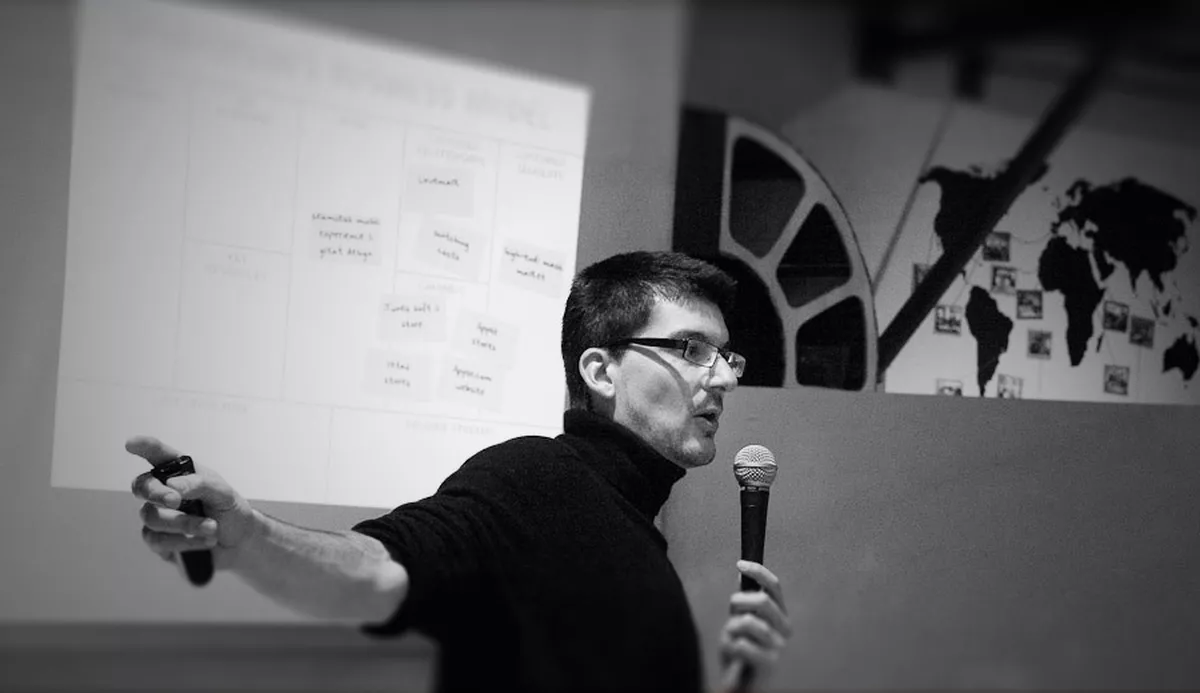 Alexander Osterwalder: Who is he and why should an entrepreneur care?
Written by Dr Timothy Mansfield
Published on 8 February 2018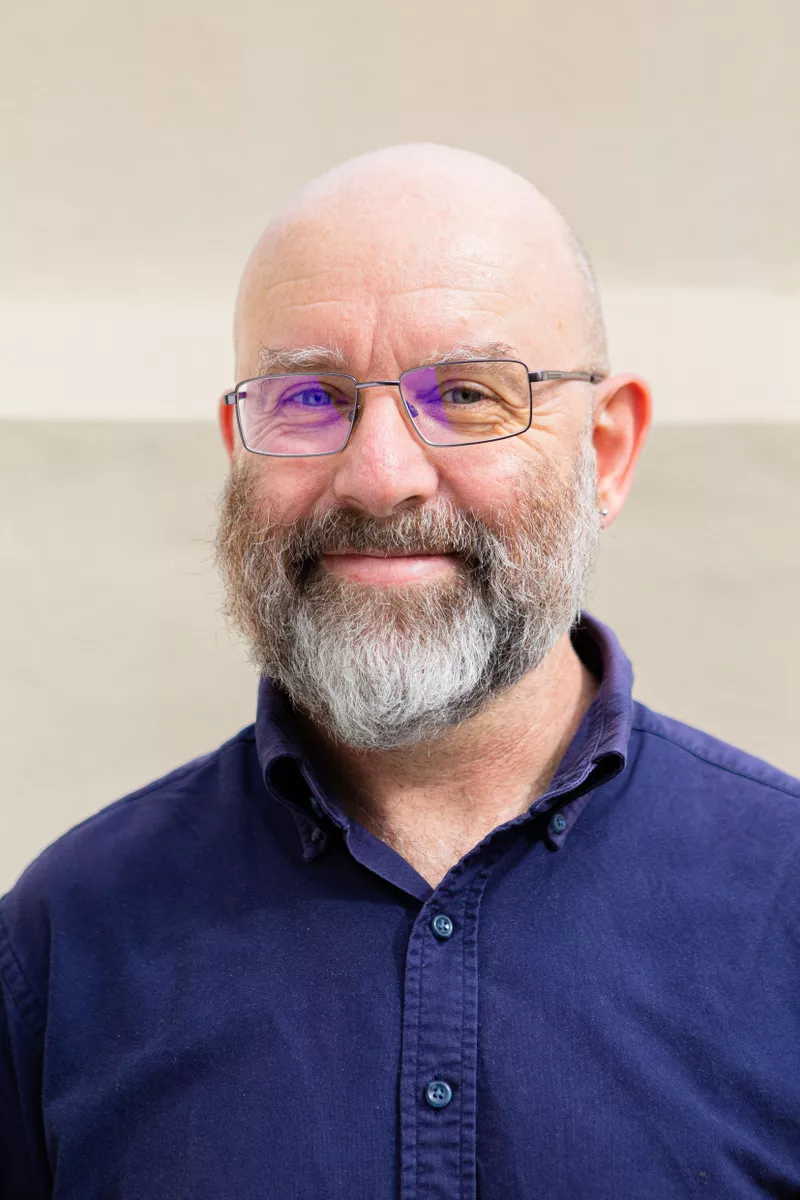 About the author
Tim Mansfield is a strategist, culture consultant and futures researcher, specialising in the cultural sector. He has been the CEO of the Interaction Consortium since August 2016.
Visit profile
Alexander Osterwalder is a business theorist, entrepreneur, consultant, and independent author from Switzerland. He is famous for his work on business models, particularly for developing the Business Model Canvas.
Osterwalder holds a Ph.D. in Management Information Systems from the University of Lausanne in Switzerland. At the university, Osterwalder worked under Professor Yves Pigneur on various publications about business models including a 2010 handbook titled Business Model Generation.
He co-founded his first startup at the age of 25 years. The firm, Netfinance.ch, supplied education in online trading. From 2000 to 2001, Osterwalder worked as a journalist for BILANZ, a Swiss business magazine. He founded BusinessModelDesign.com in 2006, and four years later he co-founded Strategyzer, a business consulting firm which also distributes the Business Model Canvas.
The Constellation Network, a globally active not-for-profit organization, is one of the firms that he has worked with as a consultant in formulation and implementation of business concepts and strategies. Osterwalder delivers keynote speeches and in business schools and at various conventions worldwide. He also conducts workshops in organizations.
Osterwalder's understanding of the components of business models are vital to helping entrepreneurs understand the core elements of the business – creating, delivering, and capturing value. Using the Business Model Canvas, you outline your infrastructure, products and services, customers and market segmentation, delivery channels, customer relationships, finances, and revenue streams.
As a strategic management tool, the Business Canvas Model can be used to develop new business models or to document existing business models. The Business Model Canvas can be used for any business and since its release; many other niche–specific canvases have been developed.
(Cover image: Alexander Osterwalder a The Hub Milano – Business Model Innovation by Filippo Podestà and Impact Hub, used under CC BY-SA 2.0 / Desaturated from original)
End of article.