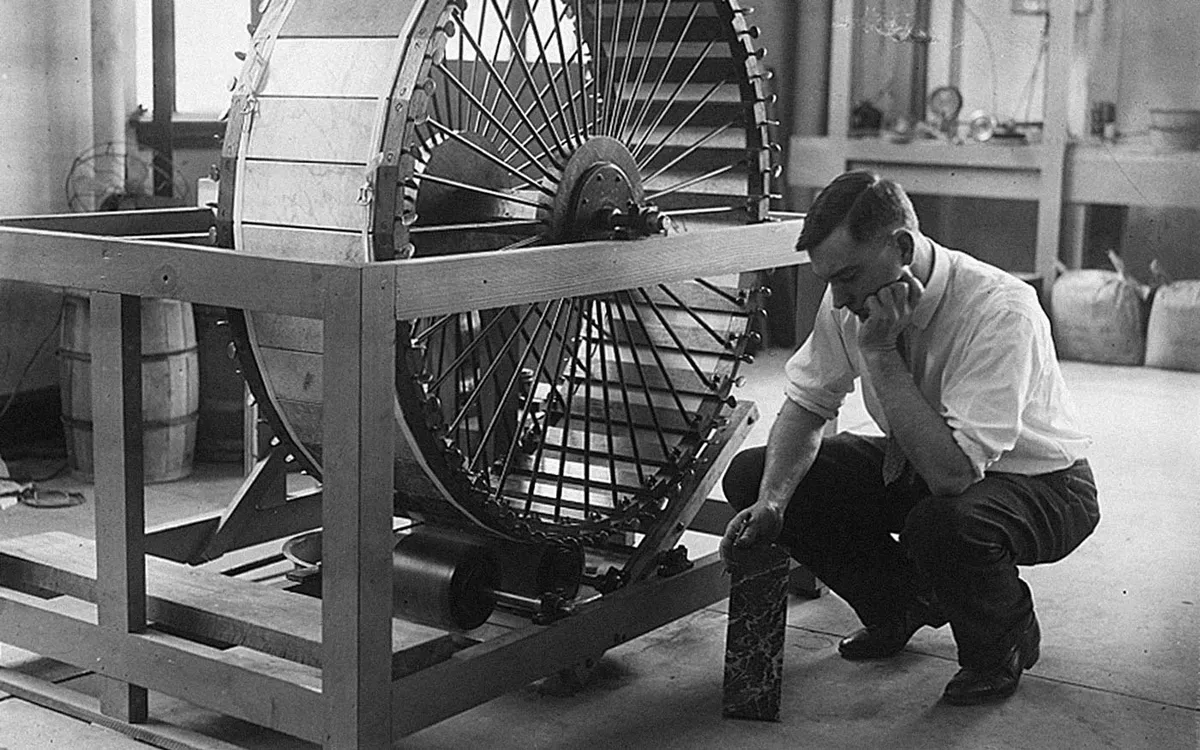 How to make sure your startup idea is right
Written by Dr Timothy Mansfield
Published on 5 October 2017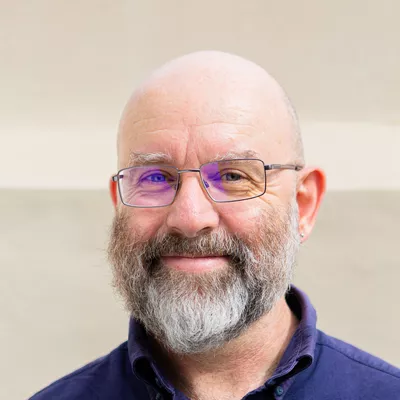 About the author
Tim Mansfield is a strategist, culture consultant and futures researcher, specialising in the cultural sector. He has been the CEO of the Interaction Consortium since August 2016.
Visit profile
The Lean Startup Build-Measure-Learn process, described on the lean startup website, is the key to how to make sure your startup idea is right. Startups carry out the cycle quickly and thoroughly to refine the idea for a product into something actual customers want to buy.
Build
Before any building, the entrepreneur comes up with a tentative idea for a product. Then, the team builds the product quickly using techniques like Agile development and continuous integration. The developers produce the simplest possible version of the product, called the Minimum Viable Product (MVP). Testing with real users begins soon after this.
Measure
During the measuring part, intense testing occurs with the target audience to see how well they like it. Usability tests, real-time monitoring, and marketing tests collect as much data as possible to see if the product is a good fit. Continuous deployment occurs during this stage also when the product needs essential changes for the purposes of quick and effective testing.
Learn
During the learning stage, the startup evaluates data from the testing carefully, and further testing occurs to see how well users are accepting and desiring the product. The business quickly figures out what works and what doesn't by asking real potential users for their opinions. Throughout this stage, the business judges critically if it is a good idea to continue with the product. If not, the business can pivot, or change what they are working on. Additionally, if the product works out well, during this stage they identify changes that will make the product better.
Whatever is learned in the Learn cycle flows into another Build phase and the cycle repeats.
It's the swift repetition of this learning loop that iteratively evolves the startup idea to meet the needs of the prospective customer. That's what it means for a startup idea to be "right".
I hope this has been helpful. Over the last few weeks, we've been exploring more about Lean Startup, click to find out more about Lean and Agile principles and access more resources.
… if you've already got an idea and you're looking around for developers, let's have a confidential chat to see if we can help you make it real.
End of article.