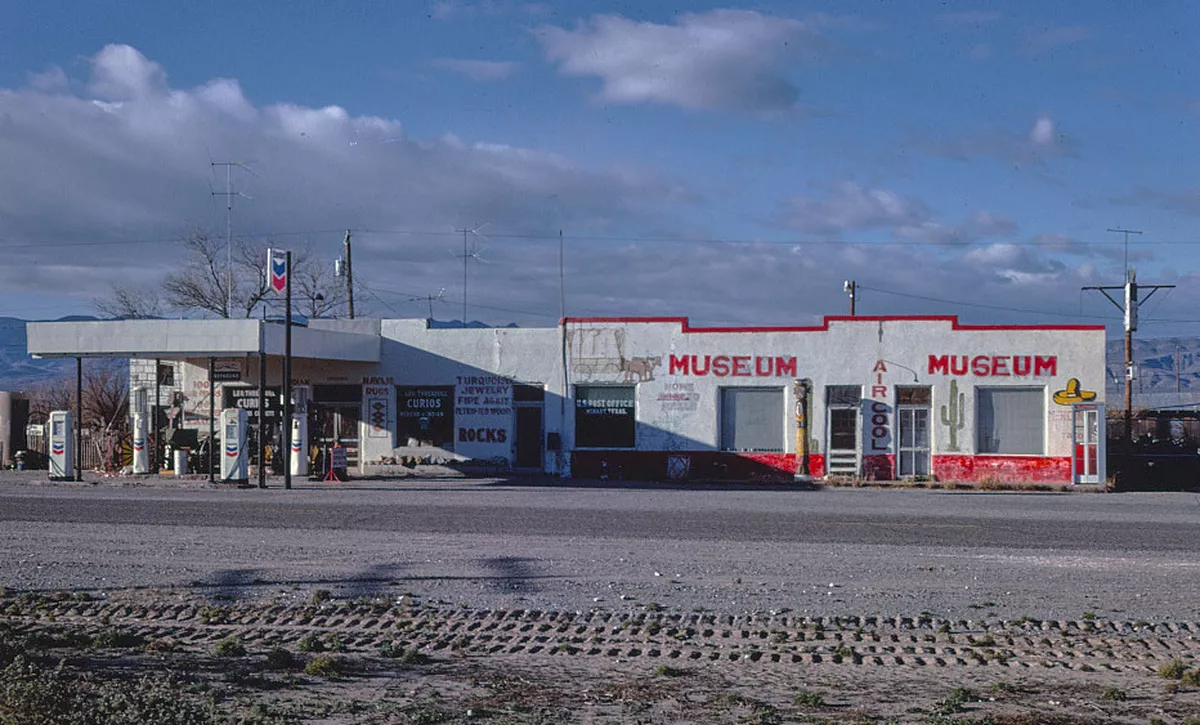 Small museum? Want more from your website?
Written by Dr Timothy Mansfield
Published on 21 June 2017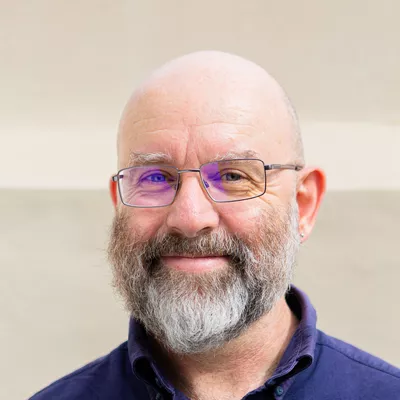 About the author
Tim Mansfield is a strategist, culture consultant and futures researcher, specialising in the cultural sector. He has been the CEO of the Interaction Consortium since August 2016.
Visit profile
Do you work for a museum or gallery that employs fewer than about 25 people? Are you feeling a little cramped with your website software? Maybe it doesn't support the kind of things you need to tell people? Or it makes you do a lot of work? Or it doesn't connect to important things like your collection? We'd like to talk to you.
For the last eight years, we've built a lot of custom websites for medium to large museums like: SFMOMA, The Australian Centre for the Moving Image, The Art Gallery of NSW and the Museum of Contemporary Art.
We think we understand museum websites at that scale pretty well and we've built GLAMkit to try to wrap up what we've learned.
But we're really curious about whether small museum websites need something different. We'd love to help connect more small museums to a broader public, so we want to learn more.
If you can spare an hour to talk to us about your museum and how you use the web and connect to people, we'd love to book a call with you.
In exchange, we'll offer you a couple of useful ideas about your current website.
This is not a sales talk! We're not looking for customers just yet. We just want to understand organisations like yours better.
So, if you're up for it, get in touch to book a time.
End of article.