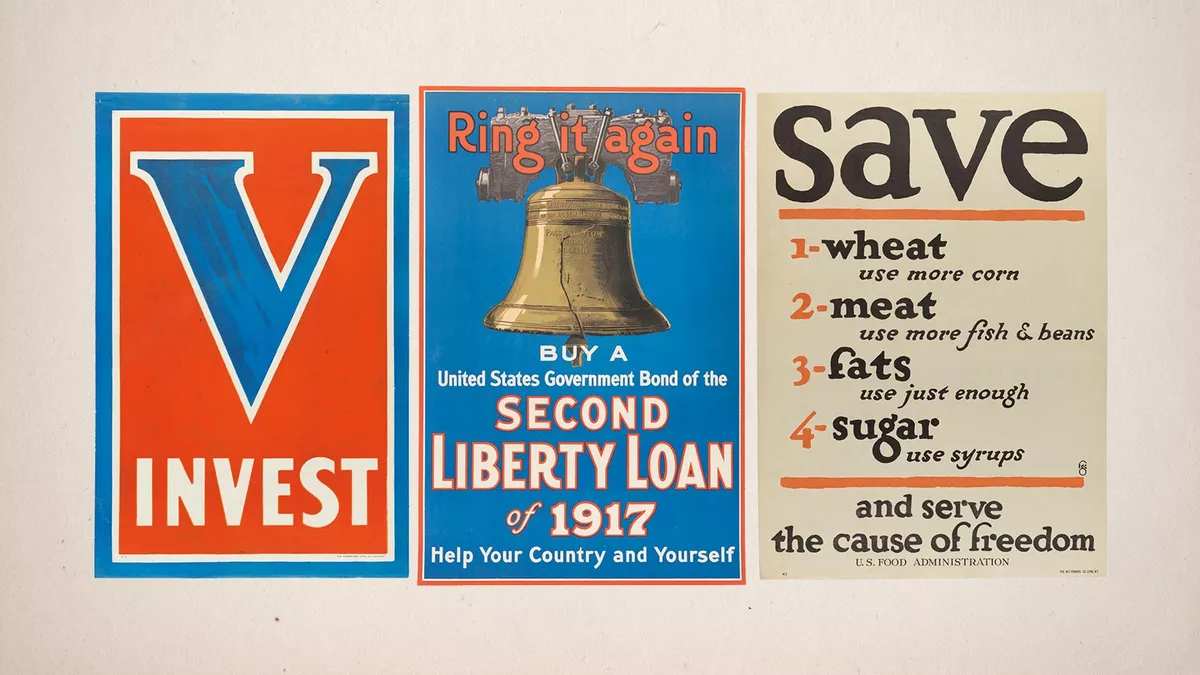 Unique fundraising ideas: How to raise money for a startup or creative project
Written by Dr Timothy Mansfield
Published on 22 July 2019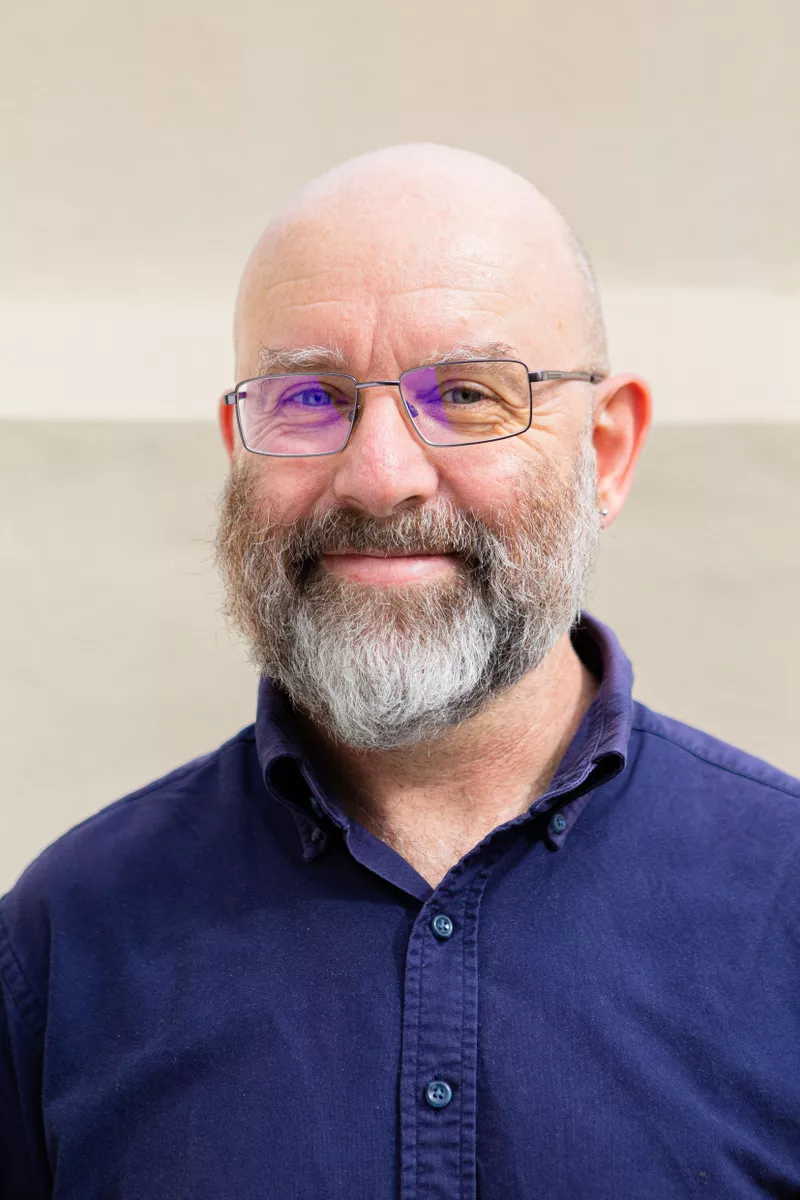 About the author
Tim Mansfield is a strategist, culture consultant and futures researcher, specialising in the cultural sector. He has been the CEO of the Interaction Consortium since August 2016.
Visit profile
Creative projects or startups can experience a tough time obtaining funding. Which works best for your situation:
angel investors?
crowdfunding?
venture capitalists?
grants?
This article explores the differences between these funding sources and outlines a range of unique fundraising ideas for various situations faced by startups and creative projects. If you want to avoid business loans, these options can help you find funding.
Angel investors
Think of an angel investor as your initial stockholder. These investors provide expansion funds to existing companies for equity in the firm. Once profitable, the angel investor may sell or retain their stake. You may court individual angel investors or a group of them, referred to as an investment group or syndicate. Generally investments range between $25,000 to $100,000. One advantage of an angel is their business experience and willingness to mentor a startup. They may exert pressure though for a successful project so their investment pays off.
Crowdfunding
Crowdfunding is the process of raising money online using lots of small donations (from a crowd) rather than a few large donations (from investors). If all your company lacks is production capital, crowdfunding can help.
Crowdfunding platforms allow you to offer several tiers of investment, usually with offers of early access to the product or some kind of gift as an inducement. So you'll need to develop donation or investment tiers and product packages to distribute to each investor that include your product.
You make a single pitch on the crowd funding platform that all visitors can view. The platform can function as an aspect of your marketing campaign.
Some platforms use an all-or-nothing approach. If you don't reach your funding goal, the platform returns all investors' funds. Your firm only gets the funds if the project fully funds. The platform also charges a 5% to 10% fee for its use, taken out of your final amount.
In the US, crowdfunding provides a good choice for small businesses because it lets them raise up to $1 million of capital annually without registering as a security with the Securities and Exchange Commission (SEC), as established in the 2012 Jumpstart Our Business Startups (JOBS) Act. Also, crowdfunding allows non-accredited and accredited investors since the SEC brought into effect its Title III rules of the JOBS Act in May 2016.
Australia has followed suit with the Corporations Amendment (Crowd-sourced Funding) Act 2017 which "…reduces the regulatory requirements for public fundraising while maintaining appropriate investor protection measures".
There are a lot of crowd-funding platforms. Some specialise in creative projects, some focus on causes and some in raising money for for-profit ventures. Make sure you pick a good match with your project.
Venture capitalists
Venture capitalists (VCs) fund growing companies. Like angel investors, they may take an active hand in the company leadership, or they may simply sit back and watch their investment. Both individuals and firms function as VCs. Active VCs act as value-added investors by:
placing themselves or one of their firm's members on your company's board of directors
providing portfolio benefits
providing follow-on capital (funding future rounds of capital raising)
development guidance
facilitating access to industry experts and professionals
enabling press exposure
Venture capitalists want to help you grow your business because that provides them a return on investment (ROI). One advantage of VC funding is it attracts more funding. Since most VCs got their start as serial entrepreneurs, they have ready access to clients or employees to use your services or products. The downside is that like a loan coming due, VC funding has a deliverables/development deadline at which time the VCs expect an ROI payment.
Grants
Maybe your project is in the performing arts or maybe you just don't fit any of the categories above? Perhaps the right funding option is a grant. A grant is an amount of money, provided by a government agency or philanthropic fund, for a specific purpose. Grant money is given, not loaned. Once your project is complete, you typically must provide an account of how you spent the money.
Grants work well for filmmakers, musicians, performing and visual artists, and writers. Despite fierce competition for grant funding, it can provide the capital necessary for a project without an ROI expectation. Award amounts and application procedures vary, but all grants require reporting and most require a specific deliverable. Some hold a competition to award a prize. You may qualify for an artist-in-residence programme, which may mean relocating, but it provides lodging, meals, studio space, and travel and living stipends.
Grant opportunities also exist for companies and entrepreneurs. It may take some research to find the right one for your project. Most require your business plan and an in-person presentation.
The Australian Government catalogues available opportunities on the GrantConnect portal.
Other options
Sometimes great ideas come complete with a business model to get them started. But very often you need some support to get from zero to one customer or supporter. I hope this brief summary of creative and unique fundraising ideas helps you find what you need.
What have we missed out? What would you like to know more detail about? Get in touch and give us some feedback.
End of article.