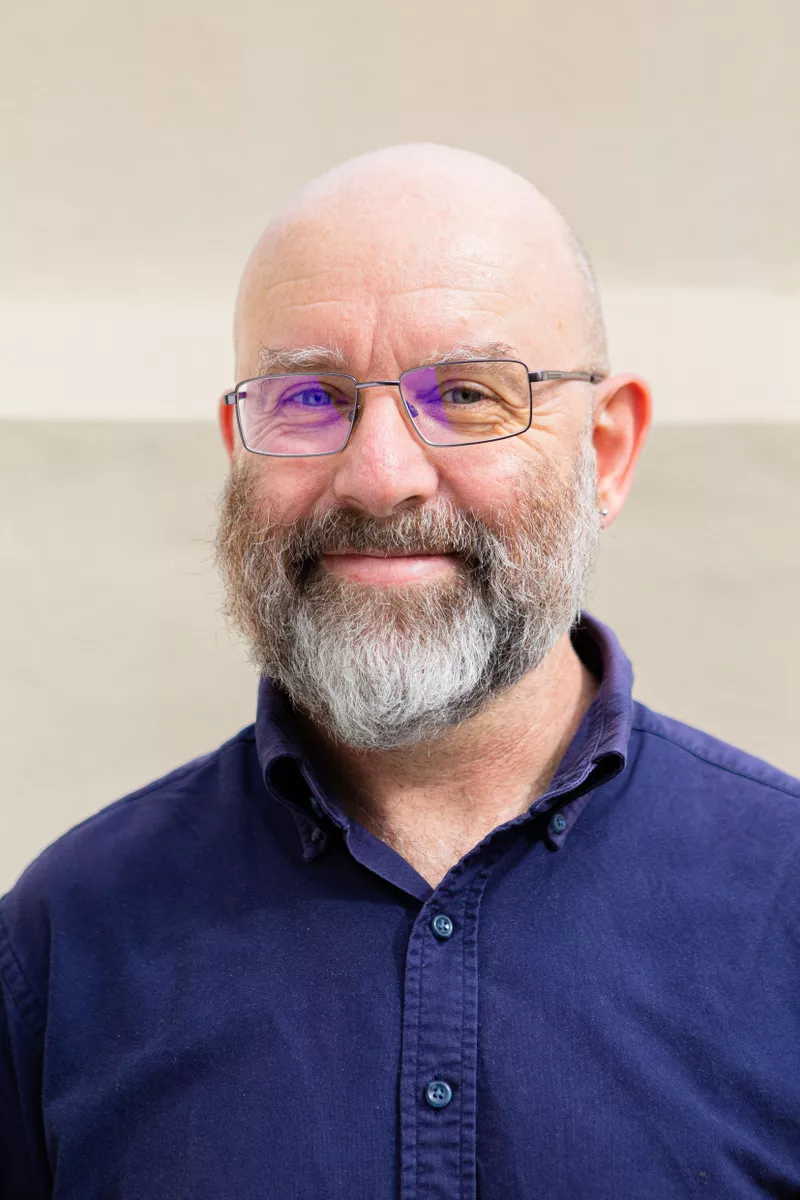 About the author
Tim Mansfield is a strategist, culture consultant and futures researcher, specialising in the cultural sector. He has been the CEO of the Interaction Consortium since August 2016.
Visit profile
It seems like every second client I talk to at the moment is sick of their current CRM (customer relationship management) software and looking for a new one. Many of the folks we talk to run non-profit organisations, which makes it a little trickier to track down the right choice of CRM.
Coincidentally, we've been blogging about CRMs for museums recently – most of which isn't that relevant to the question, apart from this one about simplicity.
We recently did a quick skim of the market to summarise what's out there for one organisation and I thought it might be helpful to share it more broadly.
For the purposes of this article, we've focused on cloud-hosted CRMs, rather than desktop or mobile apps.
Commercial CRMs
To some extent, any well-known CRM is likely to be pretty good for any organisation. The big, popular systems are used by thousands of organisations, many of them charities and non-profits, so they can work. The two (debatably) most popular commercial CRMs are Salesforce and HubSpot.
Salesforce is (as the name implies) designed to support sales teams. However, because it's such a widely used system, it's also used by a lot of non-profits. They own an ever-growing set of other cloud-based systems, but the one you'd be after is the original CRM. It has good, solid APIs so integrating it with your website and other systems is a bit easier than some other solutions.
HubSpot was initially a marketing platform which has grown to integrate a sales CRM. The basic CRM is free, but the more complex features of Hubspot cost a monthly fee. Full disclosure: we use this at The IC to run our marketing and sales efforts, and we're pretty keen on it. It's also got integrations with lots of other systems (like Mailchimp and Gmail) and has a solid API. Also non-profit-friendly.
Non-Profit CRMs
Having talked about those two, there's also a lot of CRMs designed specifically for non-profits, which might be a better fit.
Among our clients, the most used (not always most loved) ones are the Blackbaud products:
Beyond that, there's a few newer systems that seem worthy of note. These all seem to have good reviews. They all seem to have reasonable APIs and integrations. We haven't worked with any of them, but I think it's worth evaluating them.
Virtuous – donor CRM and marketing automation. Lots of useful integrations.
Bloomerang – very focused on donations and giving.
NeonCRM – looks particularly interesting for associations and membership organisations with its focus on members and events.
If you're looking for a new CRM, I hope this list has given you a few ideas. If you use something else or you've checked out some of these and have opinions, I'd love to hear about your experience. If enough people are interested, we might take a look at producing a State of the Art in CRMs report early next year.
If you want more from the connection between your EDMs, your website and your CRM, maybe we can help. We specialise in beautiful websites driven by death-defying system integration with all manner of backend systems.
End of article.