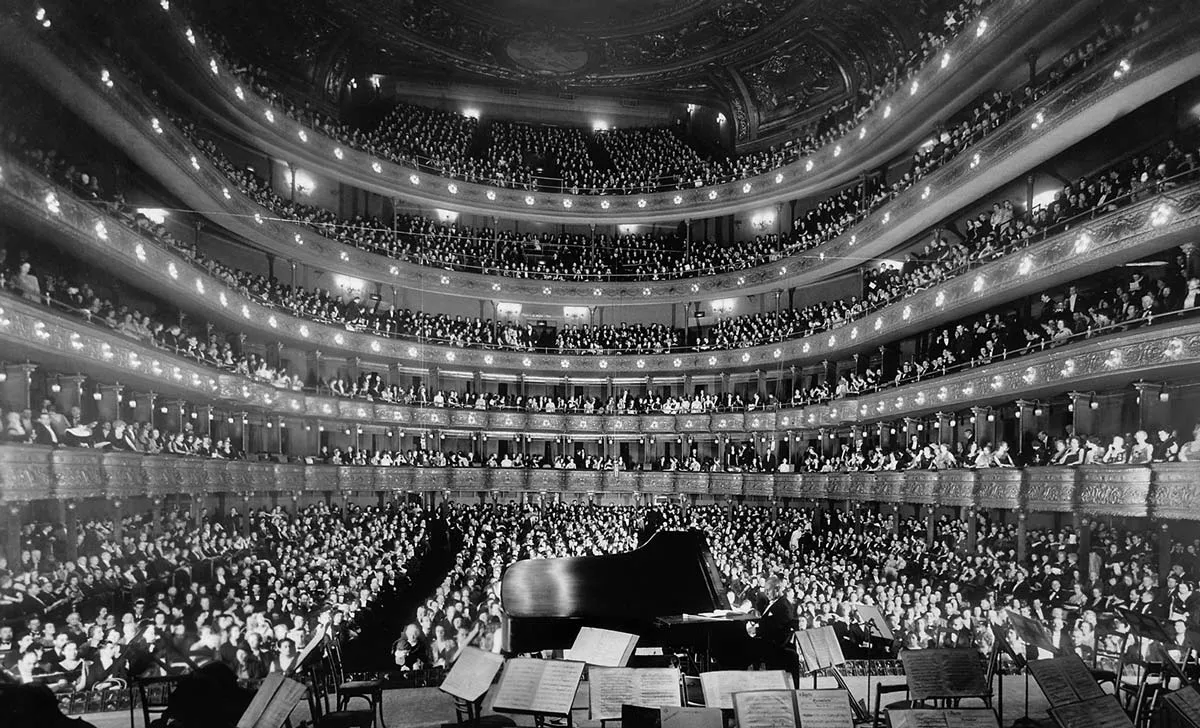 Exploring Tessitura
Written by Dr Greg Turner
Published on 20 June 2017
About the author
Greg has been building websites for 17 years. He is an interaction designer and computer scientist specializing in emerging forms of interaction. A founding member of the Interaction Consortium, he is currently the CTO of the Australian Centre for the Moving Image.
Visit profile
Spend some time around museums and galleries and you keep bumping into one, ubiquitous piece of software: Tessitura.
Initially developed by The Metropolitan Opera as an integrated application for customer service, it was adopted early on by other performing arts organisations. Eventually the non-profit Tessitura Network formed to support the software's ongoing development.
Cultural and arts organisations all over the world — including some of our clients — use Tessitura for customer relationship management (CRM), bookings, ticketing, donations and fund-raising.
Over the next few weeks, we're going to specifically explore Tessitura as a museum CRM – what a CRM is, why a museum might want one and why it's useful to integrate a Tessitura with a museum website and its content management system.
Here are the posts:
If you're interested in discussing how to integrate Tessitura more effectively with your website, get in touch! We'd love to hear about your project.
End of article.