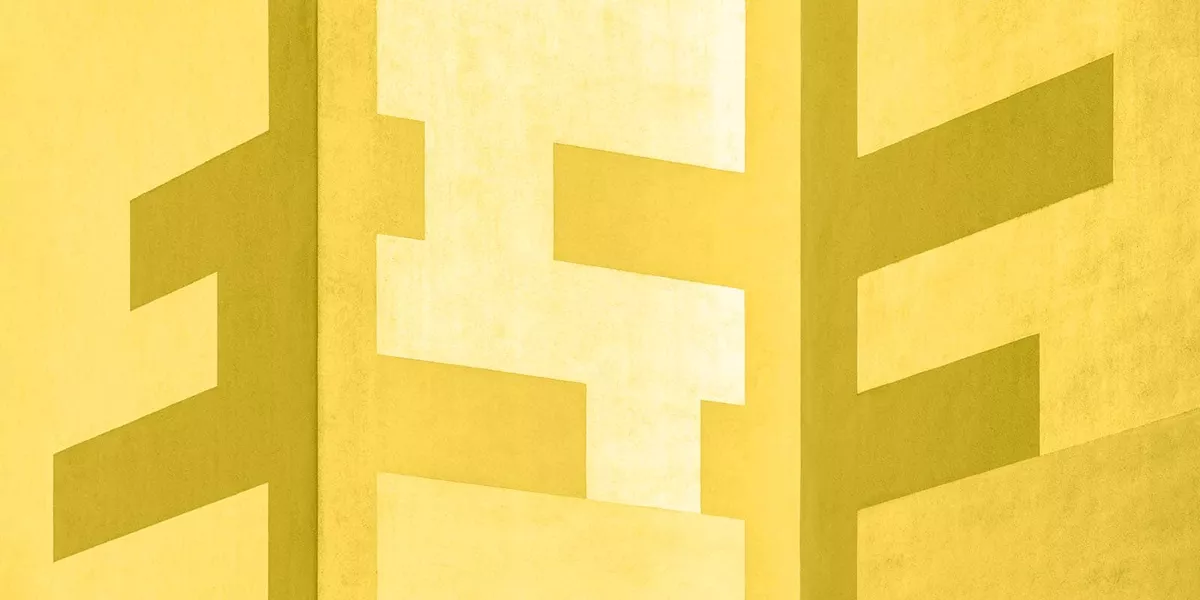 Organising a museum website: the power of information architecture
Written by Dr Timothy Mansfield
Published on 10 May 2019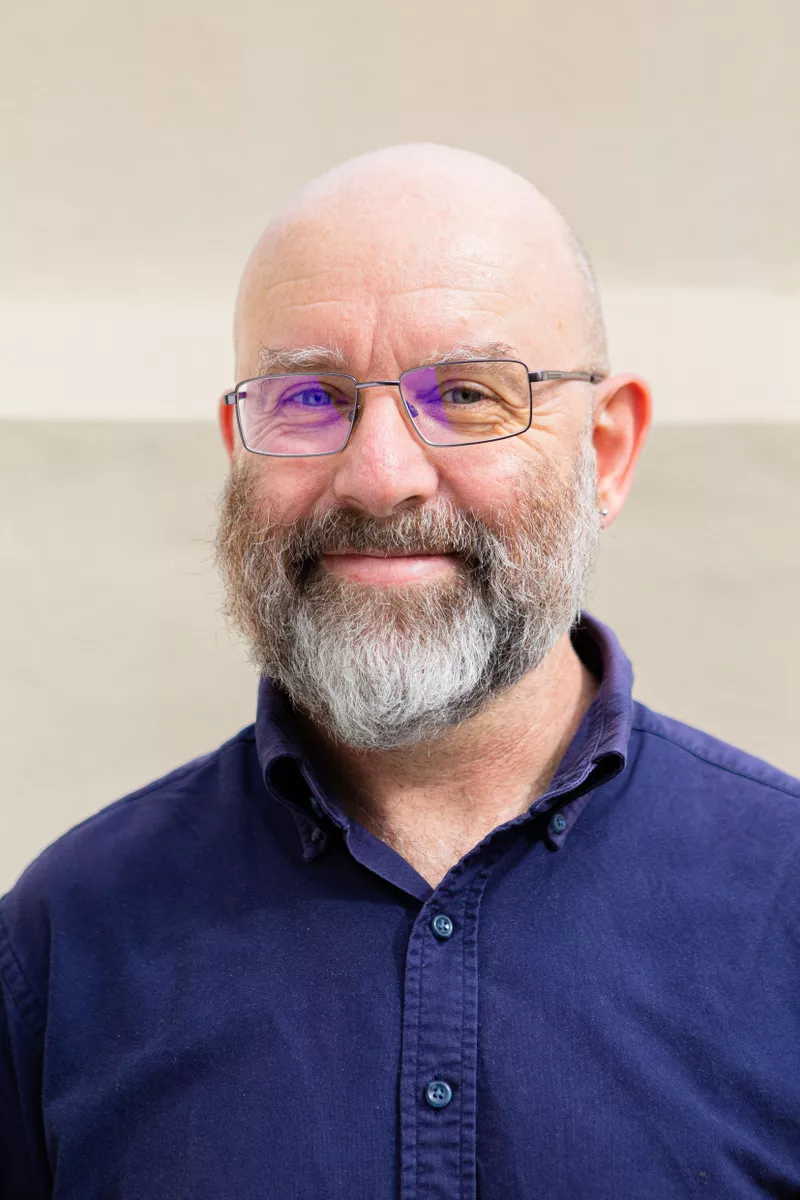 About the author
Tim Mansfield is a strategist, culture consultant and futures researcher, specialising in the cultural sector. He has been the CEO of the Interaction Consortium since August 2016.
Visit profile
A museum website contains a vast amount of detailed information, from previews of collections and exhibits, to visitor guides, research and donor lists. Content must be structured in a logical fashion so that users can find what they need without a clunky or overwhelming site design. Important information should be accessible and not hidden in the recesses of the site.
What is information architecture?
Similar to content strategy and interaction design, information architecture is the organisation of the structure of a website that helps users navigate information – particularly, complex and large amount of information – effectively. It exists to categorise online content in a way that creates a natural flow.

Information architects must consider the target demographic of the visitors to the website, the type of technology used and the data that the website will display in order to create a seamless arrangement of information. Although it is easily overlooked, information architecture is a vital part of website design that will ensure users find everything they are looking for.
Information architecture for museum website content
Like a museum itself, a museum's official website is full of information and images, only there isn't a tour guide to help direct users through the content. Museum websites would be difficult to browse without the implementation of behind-the-scenes site maps and hierarchies through information architecture. Web pages and links should be arranged in a way that makes adding additional pages an effortless task, as exhibits and collections change frequently.

A museum's website serves as an extension of the museum itself, and should be streamlined and organised with users in mind. The extensive amount of data contained in a museum's website makes information architecture necessary to provide a consistent structure for optimal functionality and ease of navigation. A visit to a museum's website is an experience similar to visiting the museum in person; it's an opportunity for a museum to showcase its creativity and technological proficiency.
Additional resources
To learn more about how information architecture can transform your museum's website, contact us at The Interaction Consortium today.
End of article.