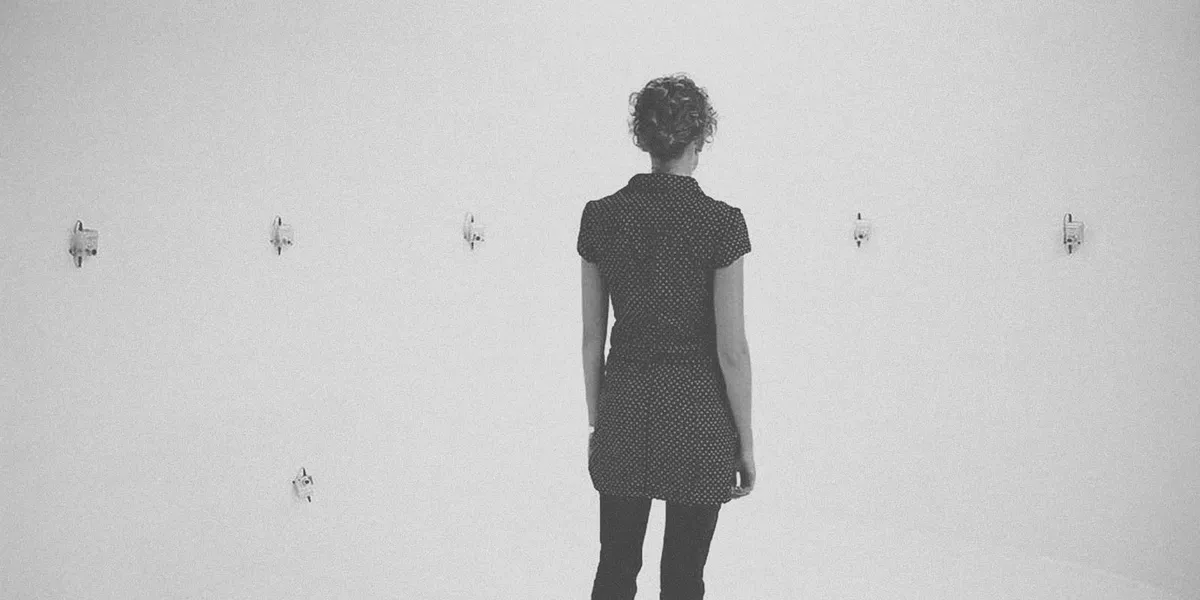 Virtual Reality and Critical Engagement with Dr Josh Harle
Written by Dr Timothy Mansfield
Published on 27 March 2020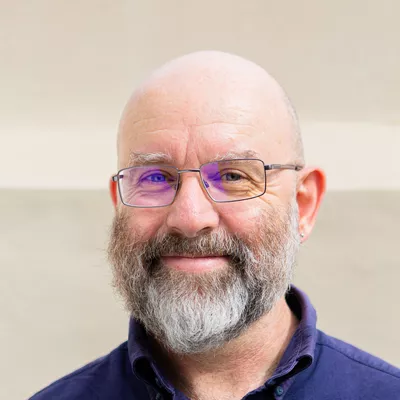 About the author
Tim Mansfield is a strategist, culture consultant and futures researcher, specialising in the cultural sector. He has been the CEO of the Interaction Consortium since August 2016.
Visit profile
Dr Josh Harle is a new media researcher and practitioner with a mixed background in Computer Science and Fine Arts.
We spoke to Josh about getting visual artists more critically engaged in a medium that is dominated by computer scientists right now and his recent VR work in the style of a first-person video game with Joan Ross who is one of Australia's leading visual artists.
The book Josh refers to at the end is titled "Decolonising the Digital: Technology as Cultural Practice", co-edited by Josh Harle, Angie Abdilla and Andrew Newman – "… a collection of critical essays, showcases, and interviews by Australian experimental artists, and diverse digital media theorists."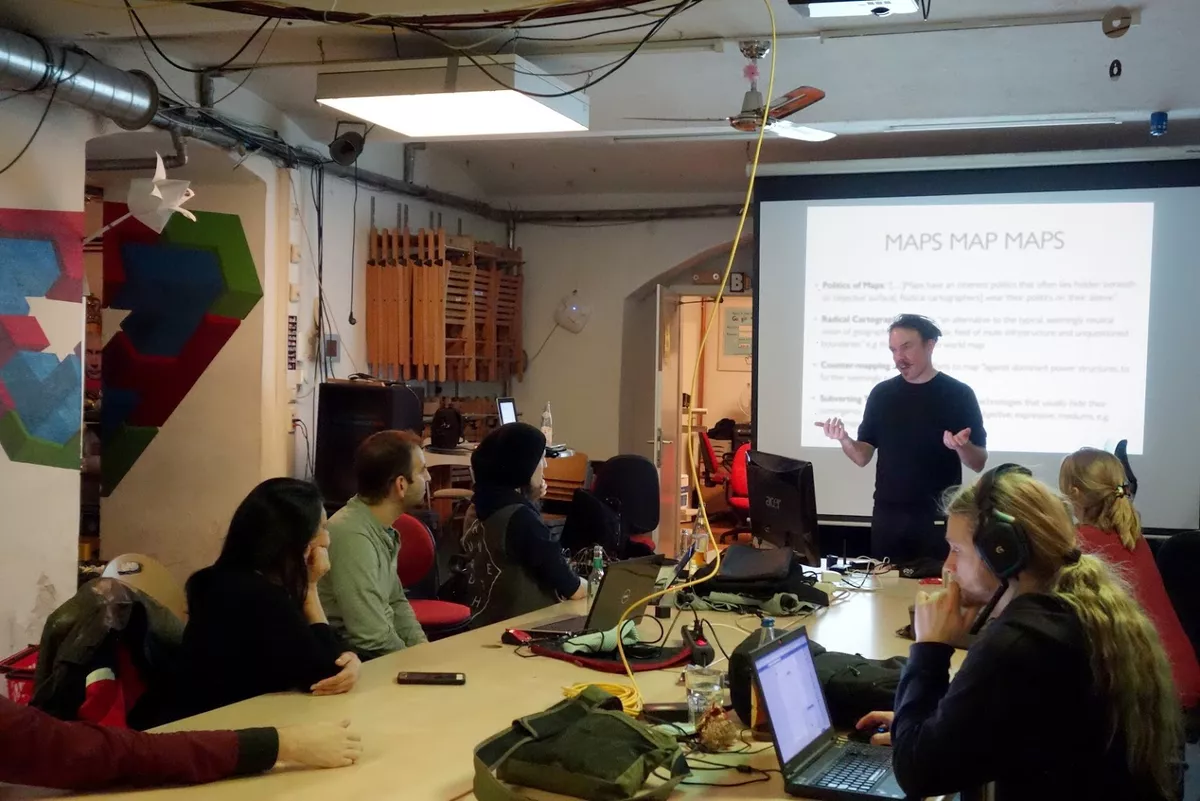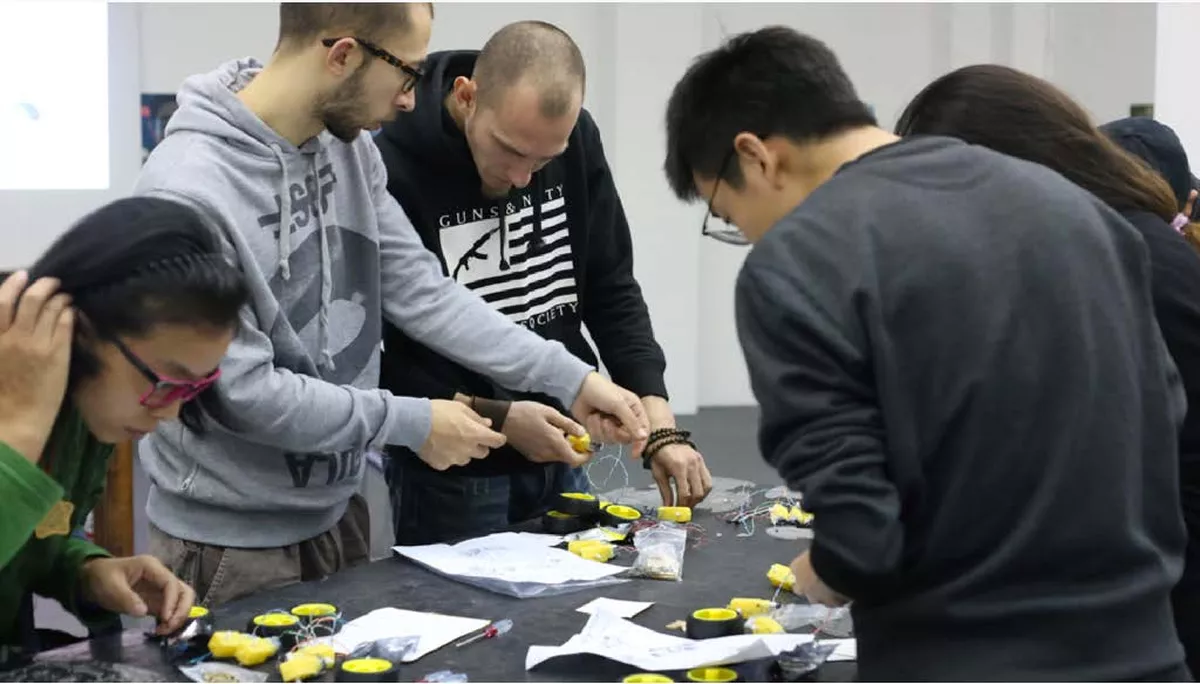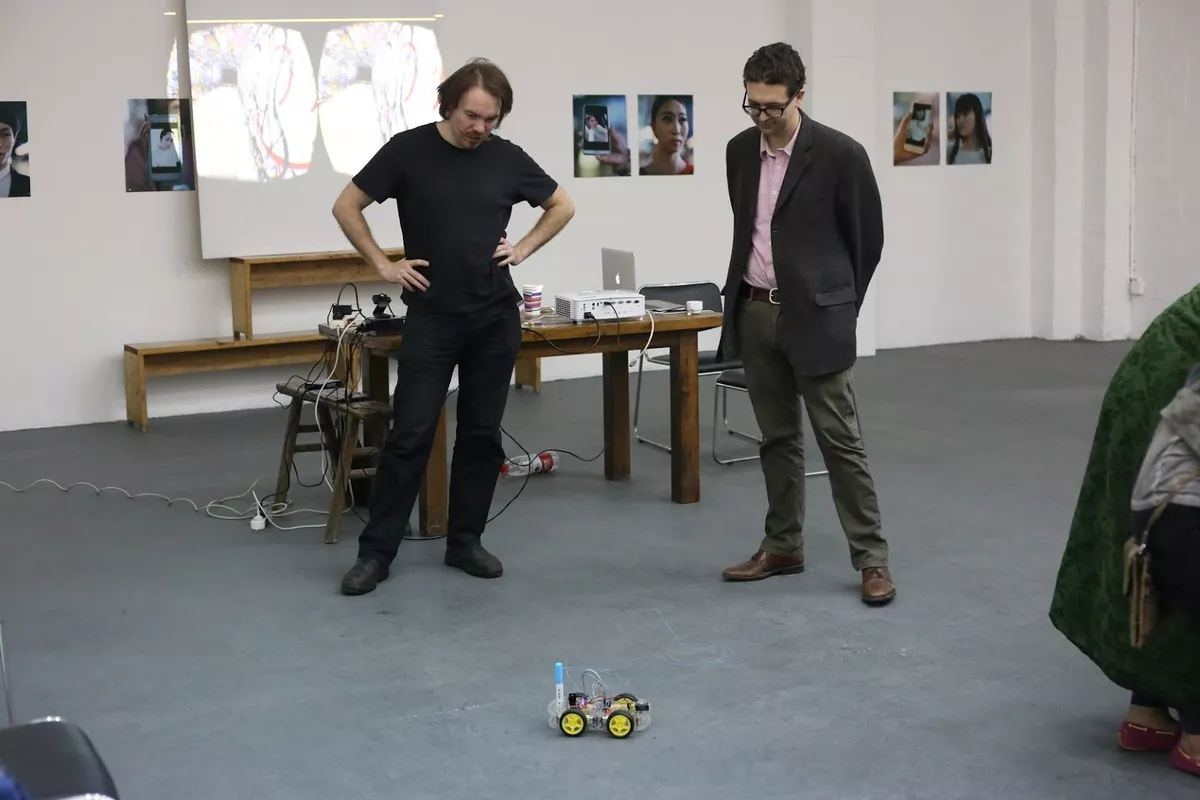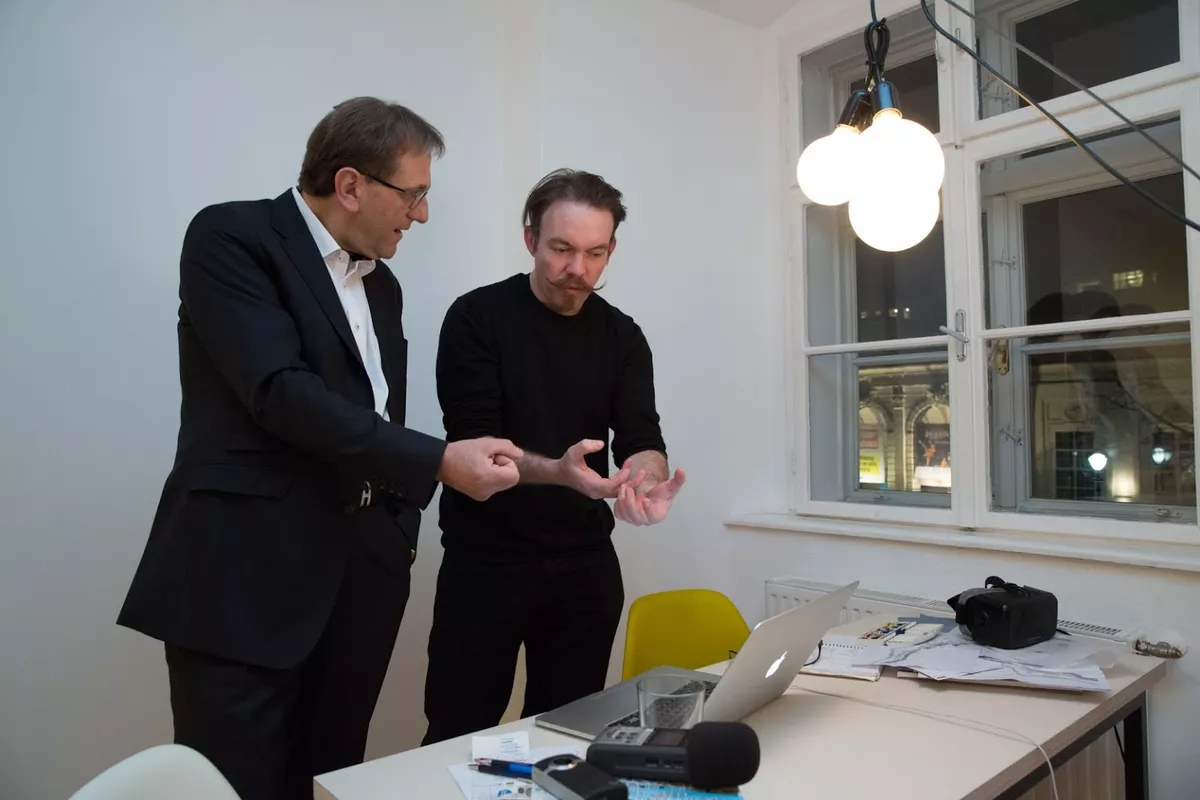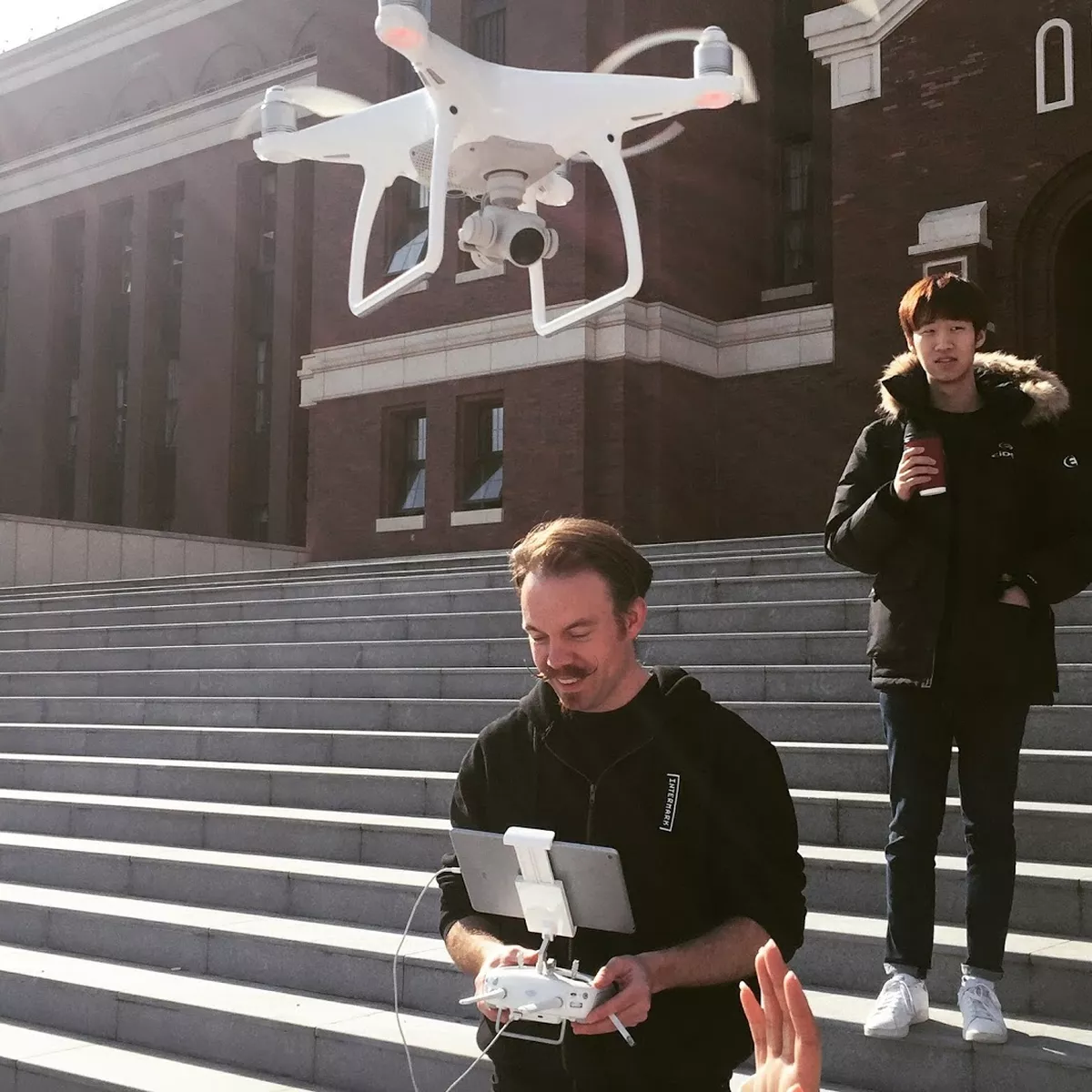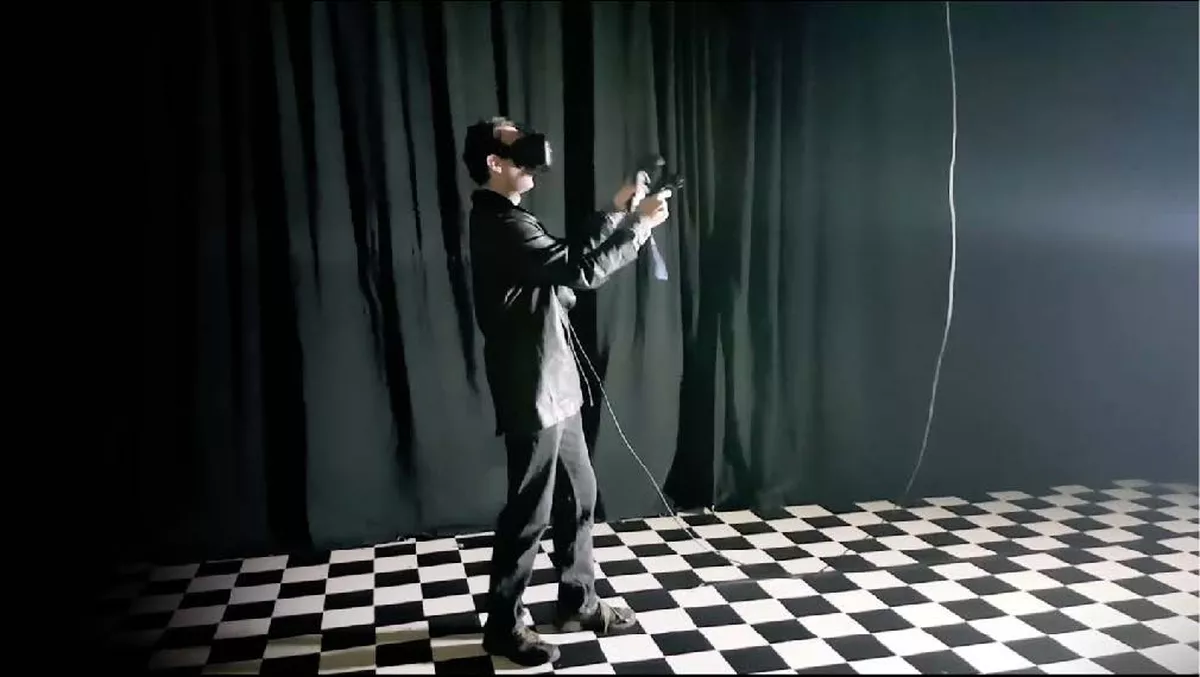 End of article.