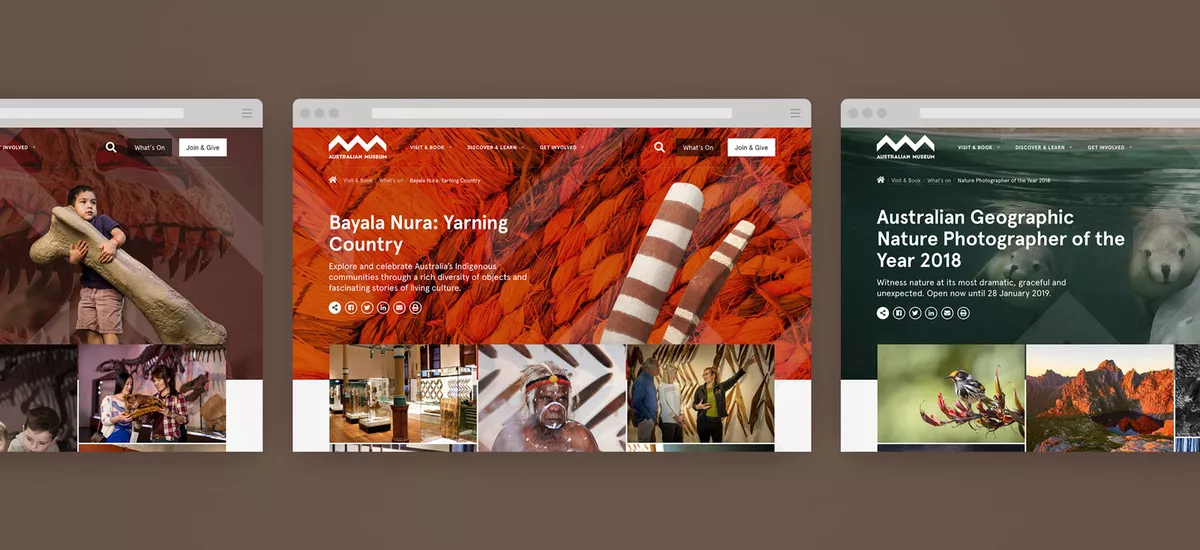 New Australian Museum website wins MAPDA award
Written by Dr Alastair Weakley
Published on 16 May 2019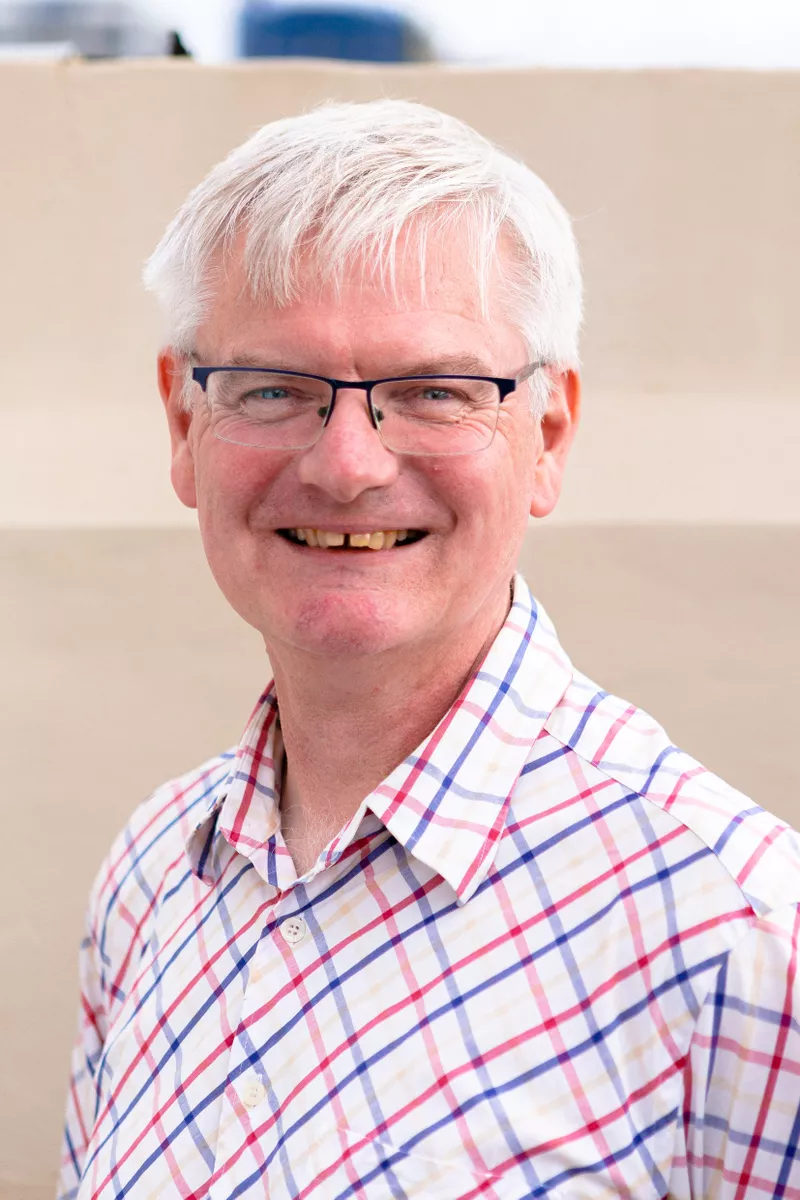 About the author
Alastair co-founded the Interaction Consortium in 2009 and serves as one of the studio's Principal Developers. He has a degree in Design and Technology and after a first career as a product designer for over a decade, he returned to study for a Masters' degree in Information Technology and subsequently completed a PhD ("Internet-based Support for Creative Collaboration", 2007) in Computing Science.

Alastair has collaborated with artists on exhibited interactive artworks as well as publishing in the disciplines of HCI, Information Systems, Information Visualisation and Presence.
Visit profile
The IC is thrilled to announce the launch of the new website for the Australian Museum, for which we undertook the build and design implementation.

We also want to send a hearty congratulations to the Australian Museum (AM) team, as this new site has won the Institution Website level B category (for organisations with a turnover larger than $8 million) at the 2019 Museums Australasia Multimedia & Publication Design Awards (MAPDA).

This is the third time that a website built by the IC has taken out a MAPDA award: the Bundanon Trust site won MAPDA's level A Institution Website category in 2016 and 2017.

We'll be writing more soon about the interesting challenges that the Australian Museum website build presented us with, but for the moment we'd like to congratulate the AM team, particularly Megan Lawrence, Jen Cork, Abram Powell, Claude Moelan and Trudi Fletcher on a fun and successful project.

Their talent, wisdom, poise and experience shone through in the way that they navigated the evolving requirements of this large and complex project to such a great outcome. The team had a big vision for the project and never lost sight of that vision.
Stunning design meets ticklish migration
The website's stunning visual design was a digital evolution of the existing brand guidelines, which were brought to life by Fabian MacDonald, the IC's Design Lead.
Nearly the whole IC development team were brought in at one time or another to address the tricky technical issues to do with integrations with various external systems, and a large and ticklish data migration of around 10,000 pages.
A key feature that we are very proud of is our new advanced content management system that allows editors to extend the base design system and create unique layouts that remain true to the overall Australian Museum brand.
Great work everyone!
End of article.