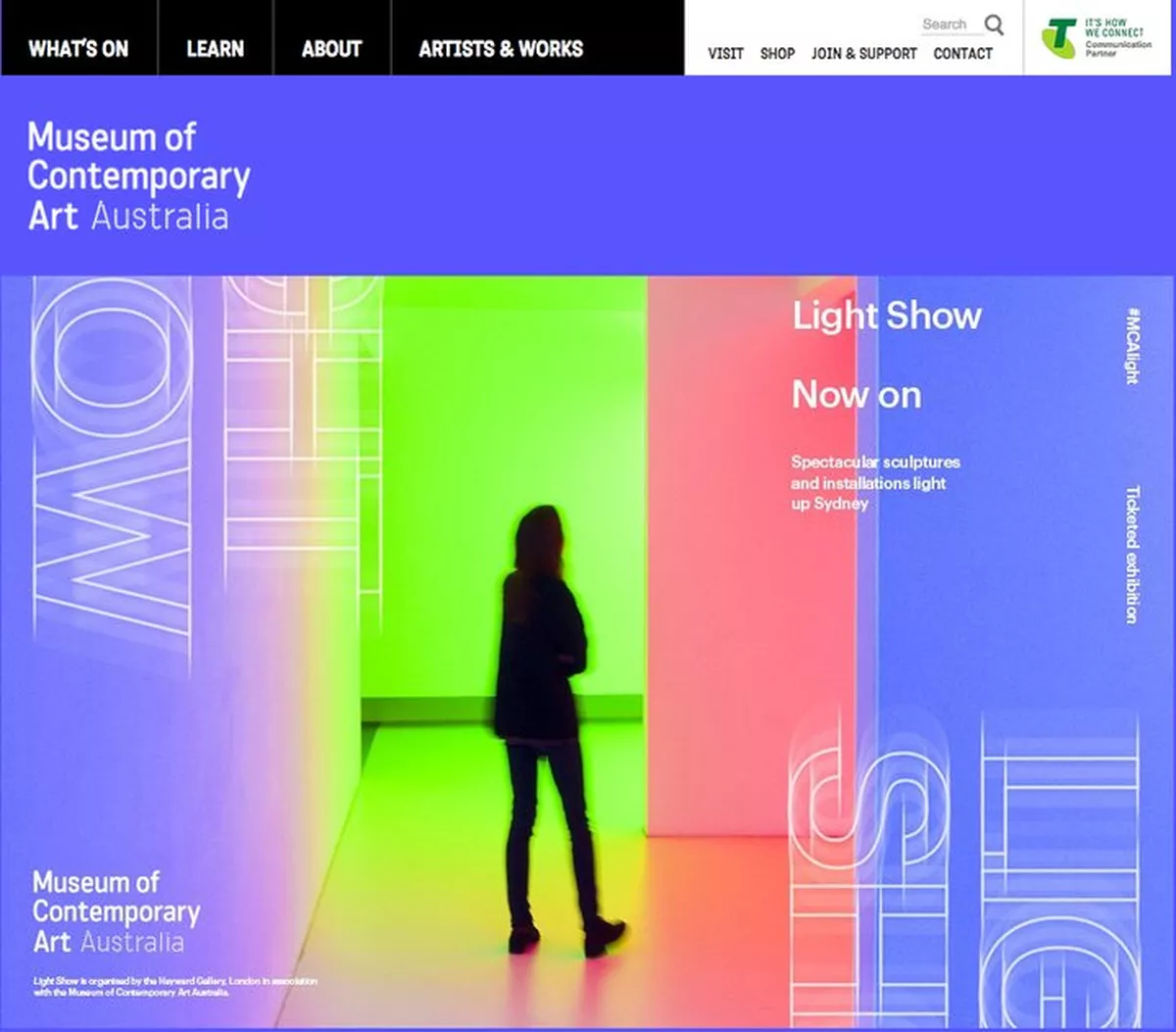 The future of GLAMkit
Written by Pili Mitchell
Published on 16 April 2015
About the author
Pili is a content writer and strategist. Her background in corporate advisory, coupled with a degree in English Literature puts her in the unique position of being able to understand what's important to businesses and to communicate those messages to audiences and customers.
Visit profile
Our project for SFMOMA is underway, which means the next generation of GLAMkit is well and truly in the works. GLAMkit is the IC's content platform for galleries, libraries, archives and museums. It's our goal to make it the best GLAM content platform in the world and with that goal in mind, big, exciting changes are coming. We caught up with our CEO, Greg, to get the inside scoop.
You said that we're going to change the face of GLAMkit as we know it. That's a big statement. What does it mean?
With the first generation of GLAMkit, we looked at the museum websites we'd built, and abstracted out the components into something like a set of Lego bricks for building museum websites. That abstraction meant you had to make a bunch of decisions about what to build, and it also meant that GLAMkit didn't do anything out of the box.
The new GLAMkit will provide a working GLAM website out of the box that address everyday challenges like "how do we manage our events?", "how do we publish our stories?", "how can someone make a donation?", "how do we acknowledge our sponsors?" and so on.
Getting these shared challenges out of the way means that institutions have a platform to explore answers to the bigger and more unique questions, like what does it mean to be a physical museum or gallery in a world where people increasingly go online for culture, knowledge and history?
How does IC's experience position it to build a product for this sector?
We've created websites across the cultural sector, for galleries, libraries, archives and museums. We've been doing them for years, and they've won awards. For example, our website for the MCA won the MAPDA 2013 Best in Show award and was featured in an iPad TV advert in Australia.
Our museums work has ranged from ground-breaking technology through to work for more traditional institutions, so we understand where audiences expect established solutions, and where we need to leave room for the uniqueness of every museum.
We don't just specialise in GLAMs though. We've also worked with startups, fashion, media and banks, so we're also able to draw from all this range and see the possibilities that museums can capitalise on.
How will your work with SFMOMA influence the creation of the new GLAMkit?
SFMOMA wants to create their own expression of what it means to be a museum online, and to do the things that only SFMOMA can do. But that doesn't mean we're reinventing the wheel. The things that audiences expect will all still be there, and we're relying on those established patterns will allow SFMOMA to let their imaginations run free where it matters.
SFMOMA have given us this opportunity to bring together what we've learned over the years from all the sites we've built - GLAM or otherwise - and to put the best, most useful bits into a shareable platform: GLAMkit.
Could GLAMkit be useful in other sectors? Which ones?
Any organisation that lets the public through its doors should look at GLAMkit - zoos, aquariums, memorials, botanical gardens, commercial galleries, historical sites and so on.
In the future we're looking at version of GLAMkit for theatres and festivals, drawing on our experience working with Vivid Sydney and Carriageworks.
What's the timing of the reboot?
At this point, all I can say is: when it's ready! Join the newsletter to hear about updates as they happen.
End of article.